Food is an art, art nourishes the soul
and nutrition is the art of nourishing the body
for wellness and balance.
Symbol of an alliance between aesthetics, lifestyle and well-being, Anouck's expertise is born from an eclectic universe. Through travels, sports, urban arts and board culture, she has developed a unique know-how allowing her to share her experience. Her fields of activities help her conceptualize projects according to an unprecedented holistic approach.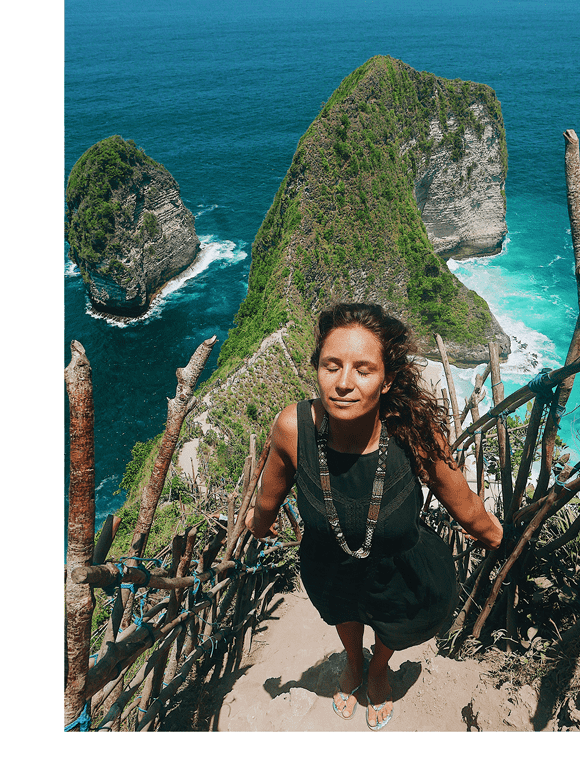 Philosophy
I am concerned about a global well-being through mindfulness, reasoned food and a local and biological alimentation.
Because we are all connected to our land, I believe in the strength of a collective consciousness to work for it.
Men and women need art to marvel, food to evolve, move their body to feel and Love to exist. We live and flourish through the interaction of different domains in their holistic dimension.
My philosophy, which is also the vision of my work, is to open these borders to create, think, contemplate differently and take the best of us, in order to serve nature and our Being.
Nutrition
Take care of yourself with food. My mission is to take you in a holistic process (soul-body-spirit) by guiding you towards a healthy, savoury and generous cooking.
Our organisms are unique in many ways : rhythm of life, taste and temperament. To feel good and live in harmony with your body, our metabolism needs a personalized attention. Today, the global diet no longer exists and my nutritional approach aims to find your original Being and health.
« NATURE GIVES US WHAT IS MOST PRECIOUS AND THESE TREASURES OF THE EARTH ARE THE KEY TO OUR WELL-BEING. »
To guarantee you the best, I work with raw, local and organic food. I also pay attention to ethical production and respectful of the environment.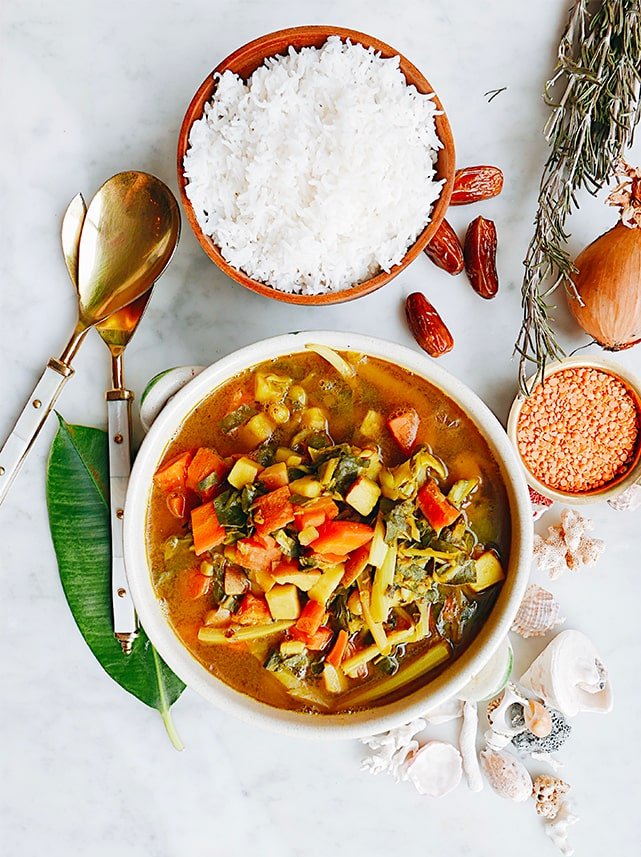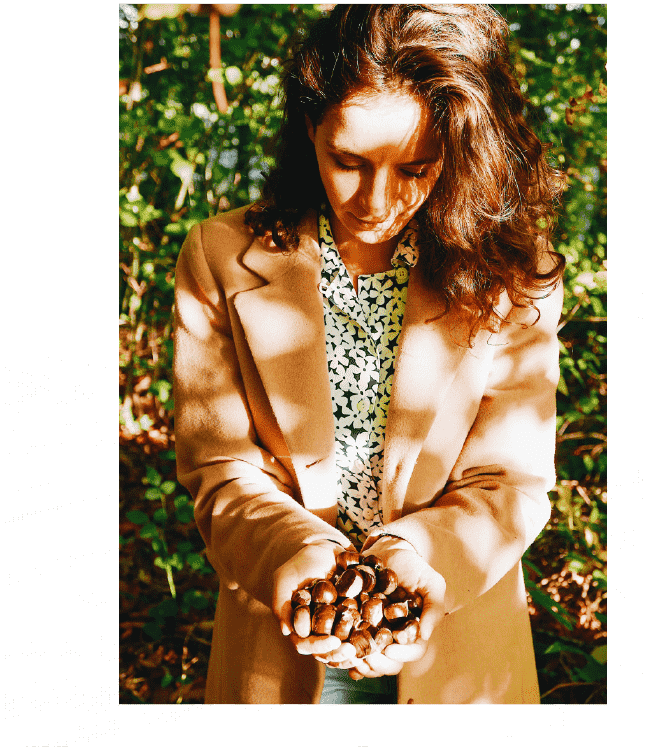 Bio
From white peaks to polished concrete, this former pro freestyle snowboarder, creative all-rounder, is a true fan of food and art. A nutritionist and passionate since a young age, Anouck promotes an alternative vegetable cuisine with oriental flavors, a legacy of her childhood spent part time in Asia. In love with nature, concerned about the environment and the human in its holistic dimension, her cooking is courageous. Just like her.
TV host on the Swiss television channel RTS1 and former blogger for QoQa.ch, Anouck is a consultant and collaborates with different entities.