Areas of expertise that are the symbiosis between my different passions: The Board Culture, nutrition, cooking and art. All converge towards the same direction, which allowed me to develop a unique vision by placing nature at the center of the concern.

FOOD IS AN ART, ART NOURISHES THE SOUL
AND NUTRITION IS THE ART OF NOURISHING THE BODY
FOR WELLNESS AND BALANCE.
Research, creation and implementation of 360° strategies to enforce your company's development.
With a targeted communication strategy, I develop a global approach to improve your brand image, positioning, visibility, values or storytelling.
A multi-disciplinary expertise that also allows me to write editorial content.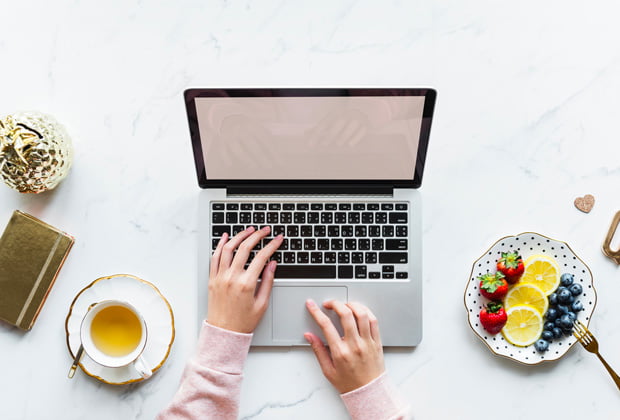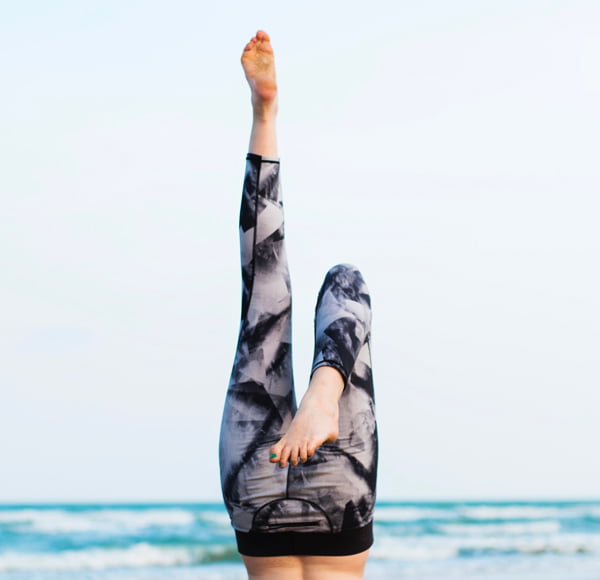 Sport is part of a global lifestyle that links our senses and brings us to full consciousness. Elite freestyle snowboarder during almost 10 years, hours of training and days spent surrounded of nature oriented my life towards the quest of a deep wellbeing.
I recently added swimming to snowboarding after an accident during a photoshoot while snowboarding. Combining the search for riding sensations without traumatizing the body and the will for a new challenge, swimming took an important place in my life.
With my elite athlete background and the constant search for personal wellbeing, I developed different tools that I use during my mandates.
Creativity is also present in the sport industry. Passionate about riding sports, the board culture showed me another side of it, Urban Arts. Their creativity and DNA guide my work.
Creating an exhibit about the Urban Culture and managing an art gallery, my life is a mix between snow, skate, surf culture and arts.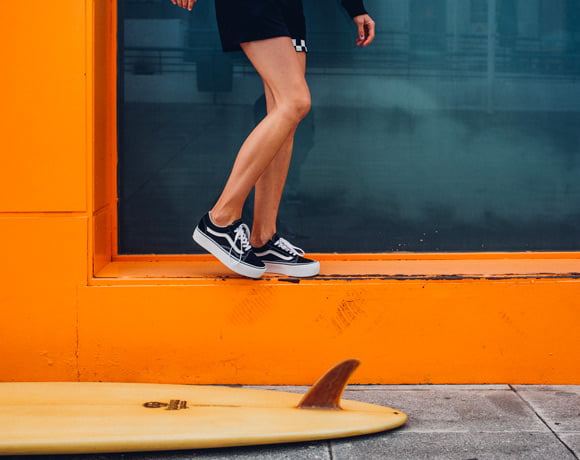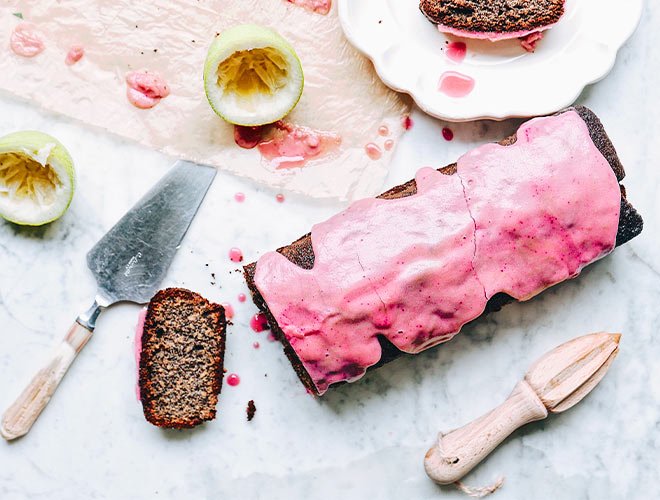 Vegetarian cuisine, creative and unique recipes, editorial culinary content and photography, find more information on my food & nutrition expertise.