Sorry, we couldn't find any posts. Please try a different search.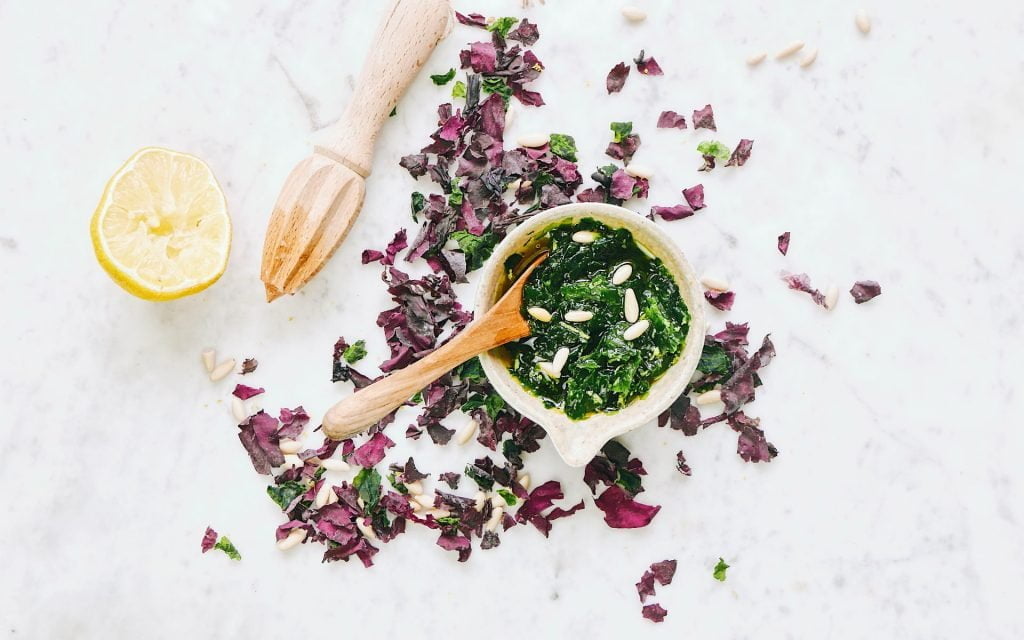 Info Box Seaweed : Focus on tomorrow's superfood Used in Asia for thousands of years, seaweed has...
READ MORE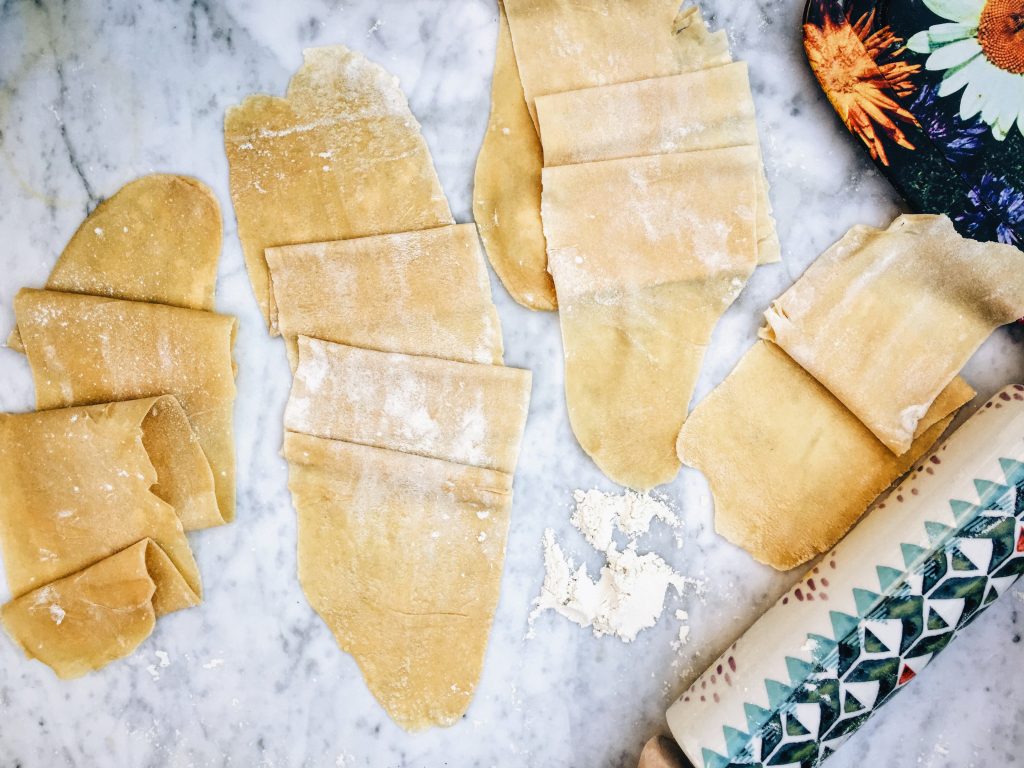 Homemade pasta, some have the chance to learn the traditional techniques at culinary schools and many others,...
READ MORE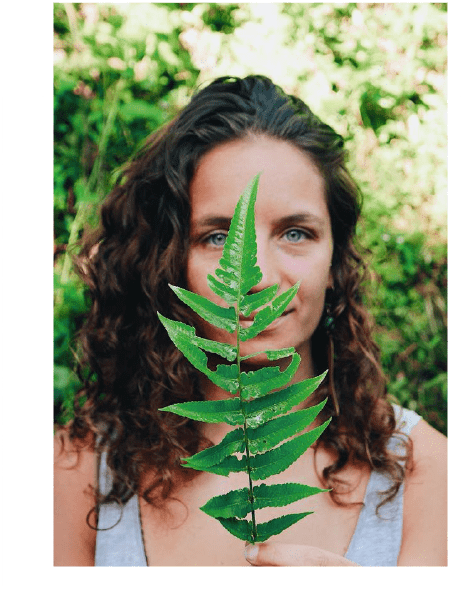 Anouck Grau
Whether on white peaks or polished concrete, this former pro freestyle snowboarder, creative all-rounder, knows how to express her multiple facets with talent. Gallerist in a past life, Anouck is the …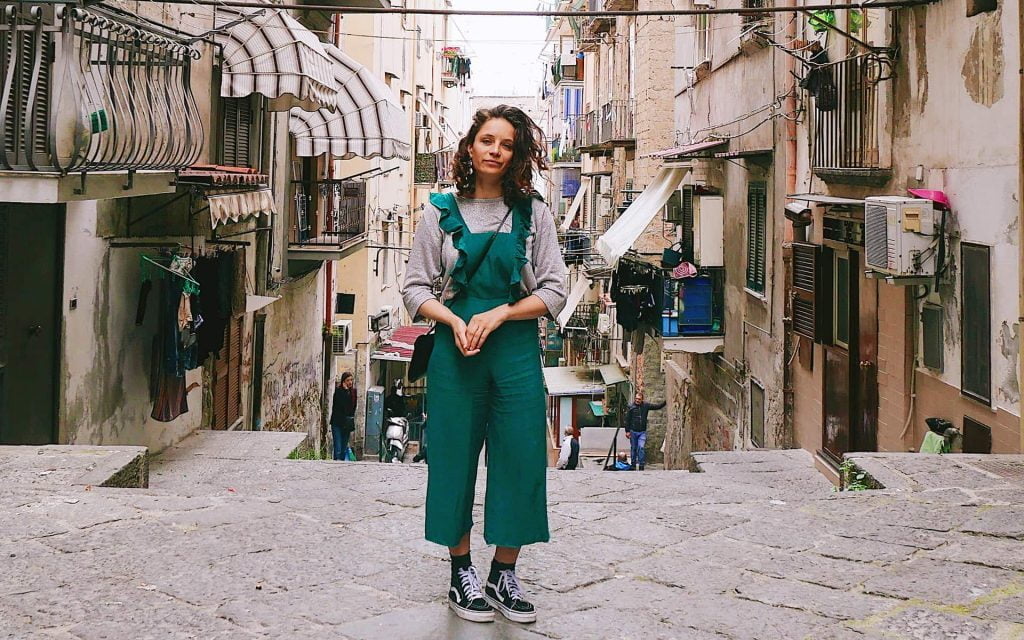 Info Box My favorites adresses of the city where you will find all the locals 10 things...
READ MORE