Nutritional and culinary expertise
Holistic nutritionist graduated; food is our fuel and our medicine. My mission is to enhance the culinary field with my ethics and through the association of my different fields of expertise.
Food that heals, a passion for vegetarian cuisine with a touch of curiosity for the development of new recipes; the "nouvelle cuisine" is my leitmotiv. I create, collaborate, research and constantly question myself to renew this culinary process, for the benefit of others and always in respect of nature.
Thanks to the activation of a targeted communication, content creation and the reflection around different worlds, I wish to transmit my culinary experience in favor of well-being according to a defined strategy.

LET FOOD BE THY MEDICINE
AND MEDICINE BE THY FOOD
According to the fundamental principle of the holistic approach, health aims to nourish human beings and their bodies according to their physical, energetic, psychological, social and spiritual factors.
Nutritional rehabilitation workshop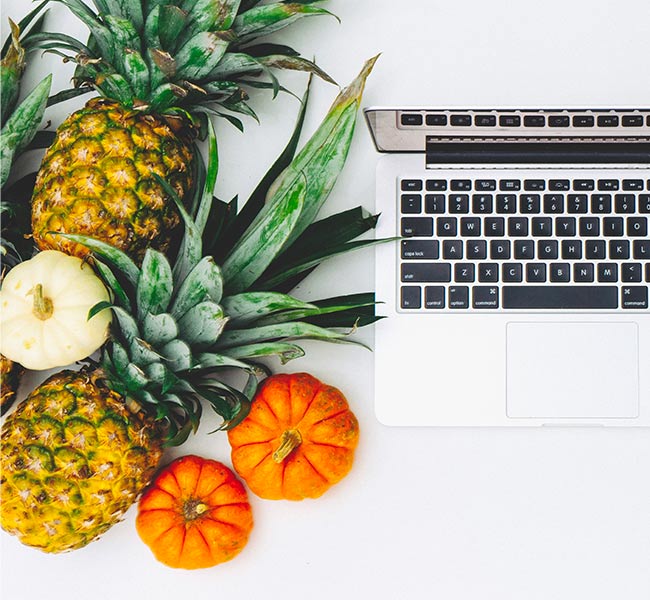 Nutritional rehabilitation workshop
My passion for cooking led me to the development of culinary workshops using a unique approach inspired by ancestral knowledge.
« A KITCHEN THAT HEALS METABOLIC DISORDERS THANKS TO THE POWER OF NUTRITION AND PLANTS. »
Beyond discovering delicious culinary techniques to improve your well-being, it will be a question of treating, through food, your metabolic disorders.
Because understanding the cause of a symptom is essential, these playful and educational workshops will give you the keys to better eat and act durably on your disorders: Painful periods, Skin problem, Food intolerances, Auto-immune diseases, Crohn's disease
Future workshop dates soon !
Sorry, we couldn't find any posts. Please try a different search.
For your press conferences, product launches, openings ... The opportunities are endless to enjoy a healthy and incredibly gourmet buffet. Enjoy an innovative cuisine imagined according to the identity of your project.
- Personalized recipes around a culinary universe
- Recipes adapted to food intolerances
- Use of noble, local and organic products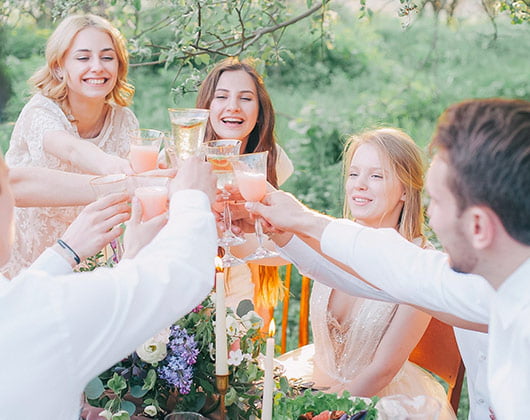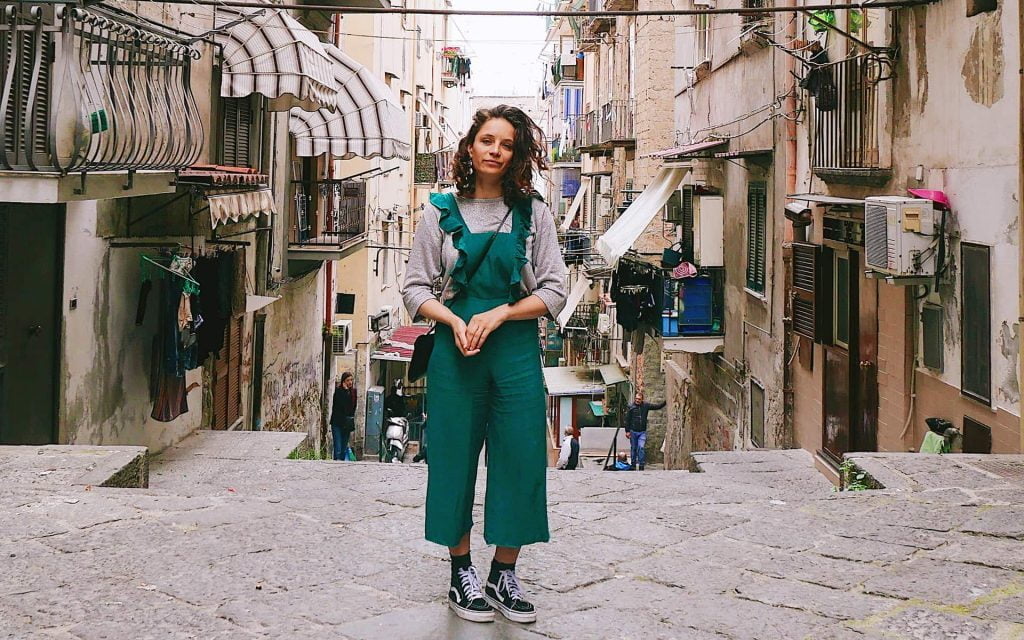 Info Box My favorites adresses of the city where you will find all the locals 10 things…
READ MORE
Sorry, we couldn't find any posts. Please try a different search.
Sorry, we couldn't find any posts. Please try a different search.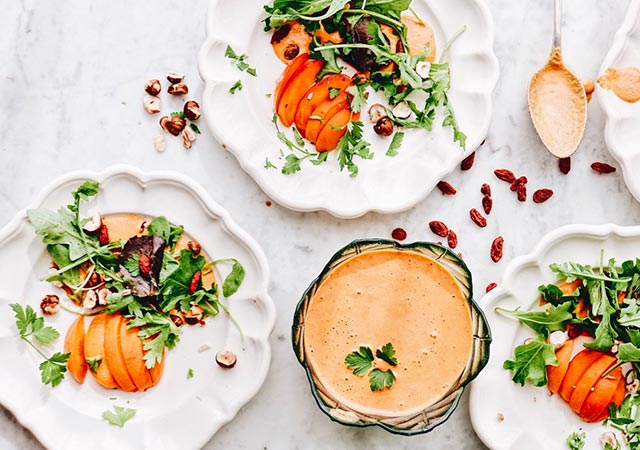 Do you care about an everyday healthy eating?
As each day is different, my recipes are constantly evolving to offer you the best of a healthy and delicious cuisine. In line with a vegetarian and ecological cuisine, taste is the fundamental element of my culinary research.
I will ensure the creation of your meals according to personalized therapeutic expertise thanks to high nutritional density organic ingredients.
The ability of our body to function optimally depends on the fuel we give it: food. Much more than "energy", a healthy and personalized diet is the key for our body to develop fully.
Allergy, fatigue, prevention of certain diseases, sports training ... As a nutritionist, I develop food plans and support my patients to help them make the right culinary choices for their goals.
My specialties:
- Sports accompaniment
- Weight loss
- Skin problem
- Painful periods
- Intolerance & allergy
- Pre- & post-natal nutrition
- Diabetes
- Auto-immune disease