How to prepare & eat seaweed without having to cook !
Seaweed : Focus on tomorrow's superfood
Used in Asia for thousands of years, seaweed has arrived in Europe. With sushi first, we find them today in organic stores and some supermarkets.
I wanted to write an article about it because I found myself with dehydrated seaweed at home without knowing what to do with it. So a few weeks ago I decided to try it for good and realized that preparing them was super easy.
In this article I will explain what are the steps to prepare your seaweed and what are my tips to eat every day without having to cook.
If you are skeptical about trying, know that there are plenty of techniques to sublimate this product and decrease the « ocean's taste ». 
Seaweed is full of super interesting nutrients. Basically, it's an easy way to start a better eating lifestyle.
Focus on tomorrow's superfood !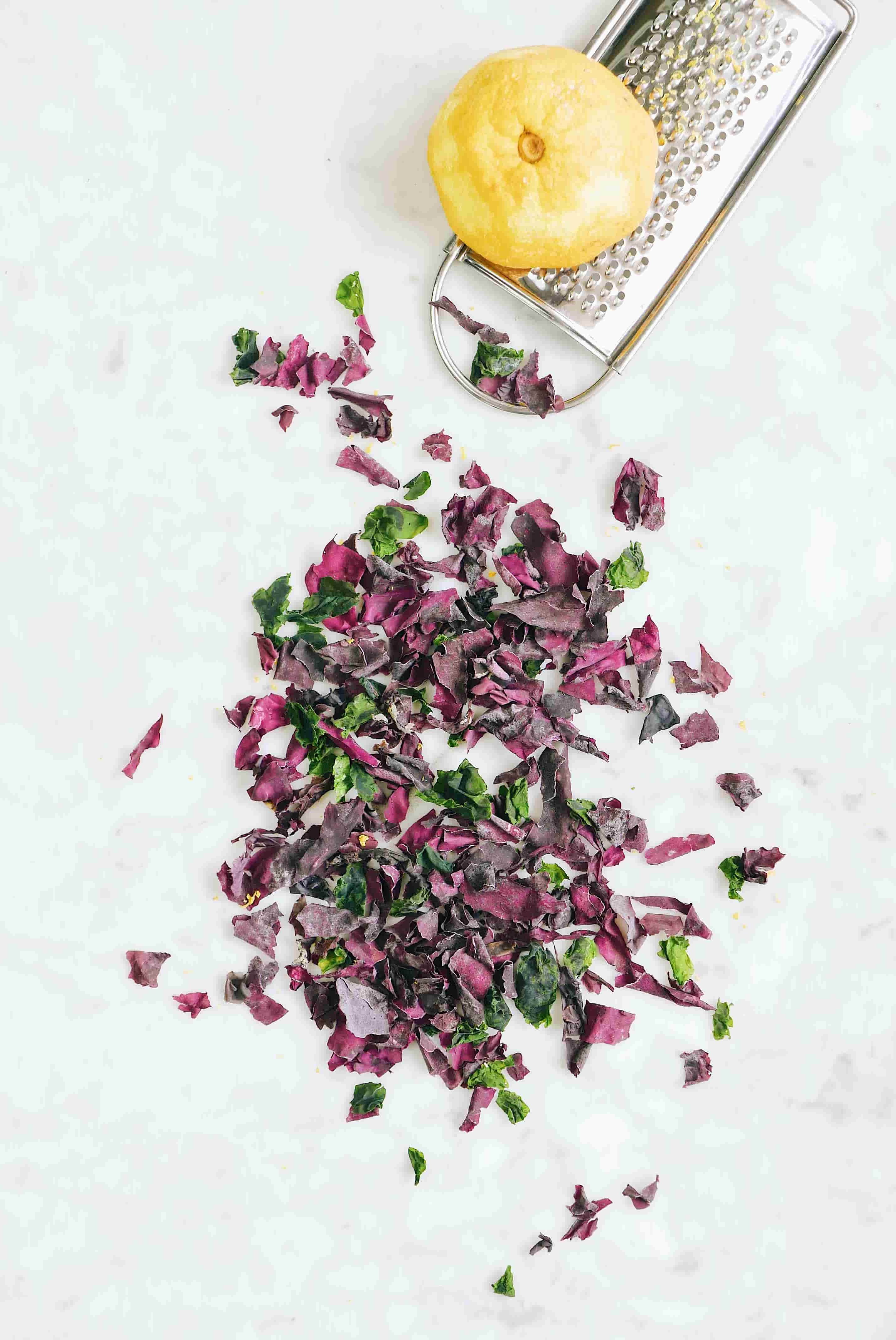 Why eating seaweed is so important ?
Seaweed are part of the so-called "living" diet (it's a french expression :)), basically it is the best diet that can be found because it is full of nutritional properties, exactly like sprouted seeds.
Very rich in protein, trace elements (calcium, potassium, iodine, phosphorus ...) and vitamins including B9, it's a real atomic bomb.
You should check on the internet all the nutritionnal values of seaweed, however, here's a good recap :
Protein : spirulina and nori
Magnesium : sea bean and sea lettuce
Calcium : sea lettuce, wakame, kombu, dulse
Alginate : the wakame
Vitamin B12 : nori, spirulina, dulse
Omega-3 : nori, spirulina
Eat them raw, this is where you will enjoy the most of the nutritional properties.
How to decrease the taste of the « ocean » ?
It's very simple, when you soak your seaweed just change one to two times the soaking water. The taste's difference is astonishing.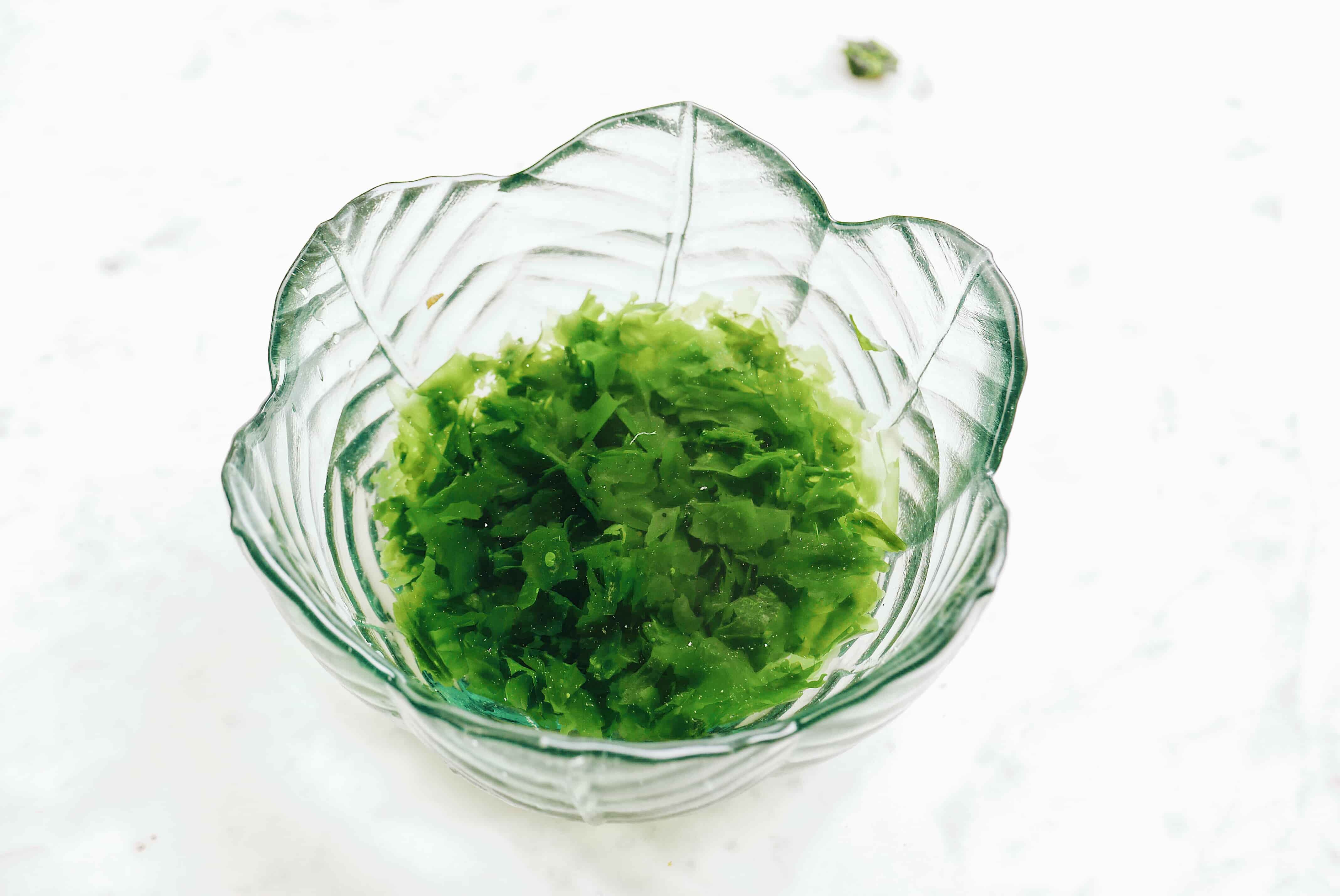 How to prepare seaweed ?
Soak your seaweed in water ! It is super important even if many instructions will tell you to soak it directly in your preparations (sauce, vinaigrette, etc.). I don't like this technique for several reasons :
- The « ocean's » taste will be stronger (you won't be able to drain the water)
- It takes much more time for the seaweed to soften
- Seaweed never gets really soft, especially if your sauce contains fat
How am I doing ?
I proceed exactly like legumes, my green lentils & pineapple dip and Indian flavoured yellow lentils spread are a good example. You have to do it at least 20 minutes in advance, or more if you want to change the water to decrease the taste.
I often soak my seaweed the day before and I can keep them for up to 8 days in their water in the fridge. It's awesome !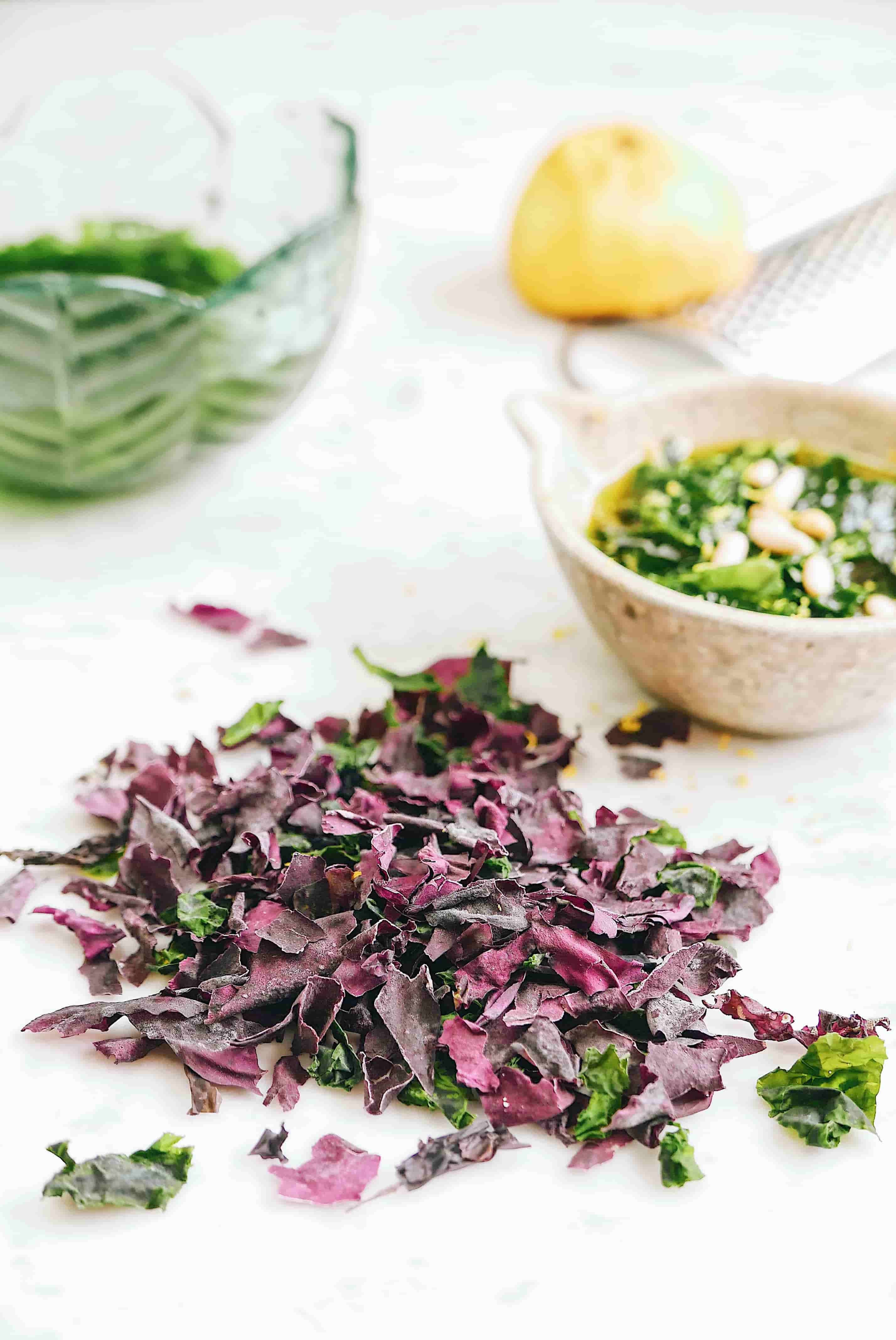 How to eat seaweed without having to cook ?
As we do not always have the time to cook, here is my miracle solution :
Soak and drain your seaweed and use them raw directly on your plates : Salads, pastas and all your other preparations. It works just like that and it's super yummy.
Recipes ideas
On your pasta with rapeseed oil, gruyere or any good cheese, fresh garlic and a handful of seaweed. It's a great sea pesto in just a few seconds (even my boyfriend asked for a plate after he tasted my bowl).
With your salads of legumes, lentils, beans, peas, it goes well with everything ! For more delicacy, add Feta or Parmesan cheese.
In your salad dressings, a handful of seaweed before blending and you're done.
In your seeds spreads, it's subtle and delicate !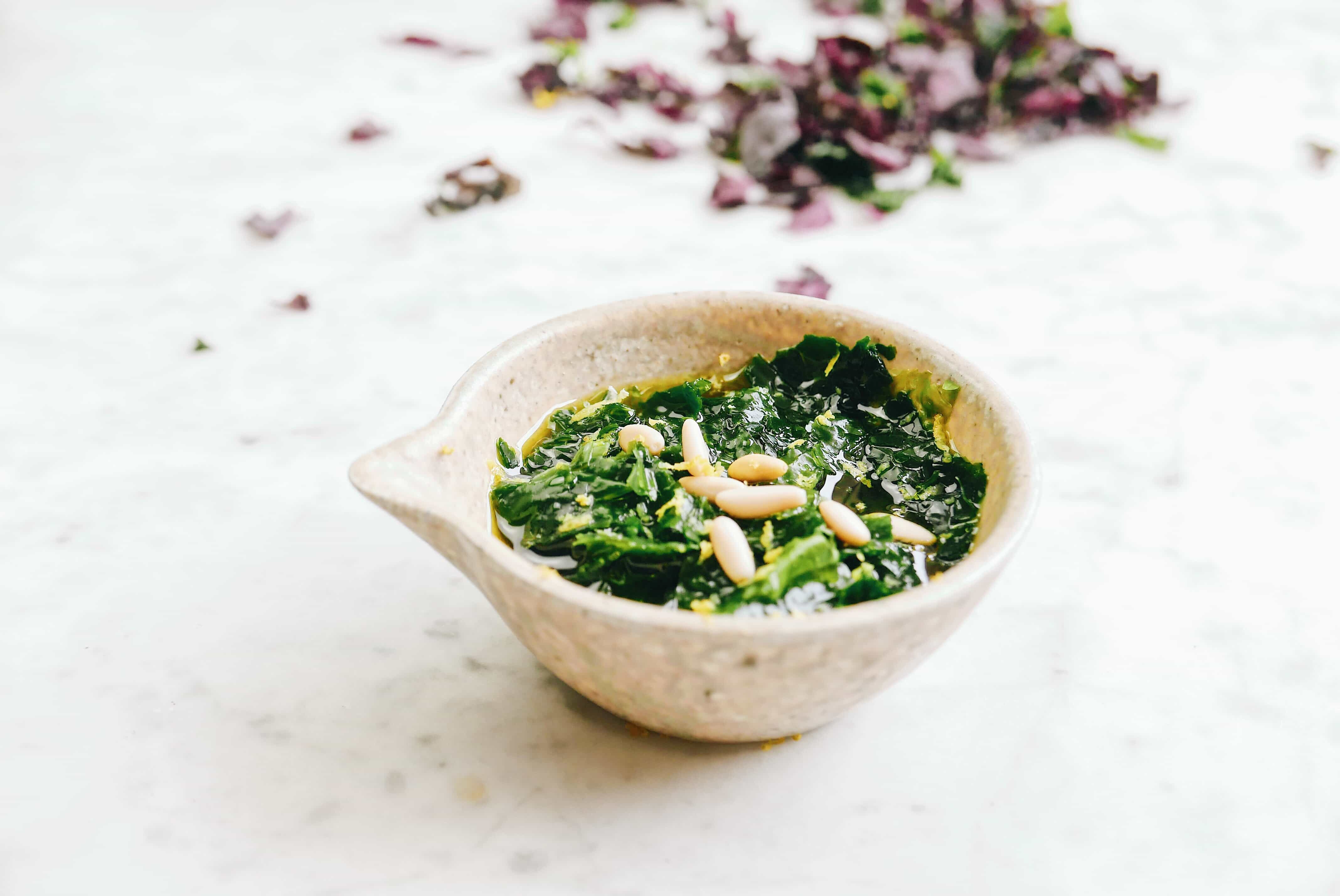 Other recipes you might like as well :