The BEST 5 Coffee Shops in Naples
The best addresses to discover the most typical cafés in the city thanks to my week-end spent with NESCAFÉ Dolce Gusto
The Top 5
Last weekend we were invited with Barbara from Mademoiselle B and David from Not An It Boy by NESCAFÉ Dolce Gusto to discover Naples, a city steeped in passion and history.
This city, which is the Ristretto culture par excellence, was the place to be for the launch of the new strongest coffee capsule of NESCAFÉ Dolce Gusto in Switzerland : The Ristretto Napoli Style. I'm a real coffee addict, as this asparagus and coffee risotto recipe shows, so it's like I've been in Wonderland for a while. Through this trip, I realized that the Ristretto Napoli Style, rich and powerful, is the exact reflection of this city in which I fell in love.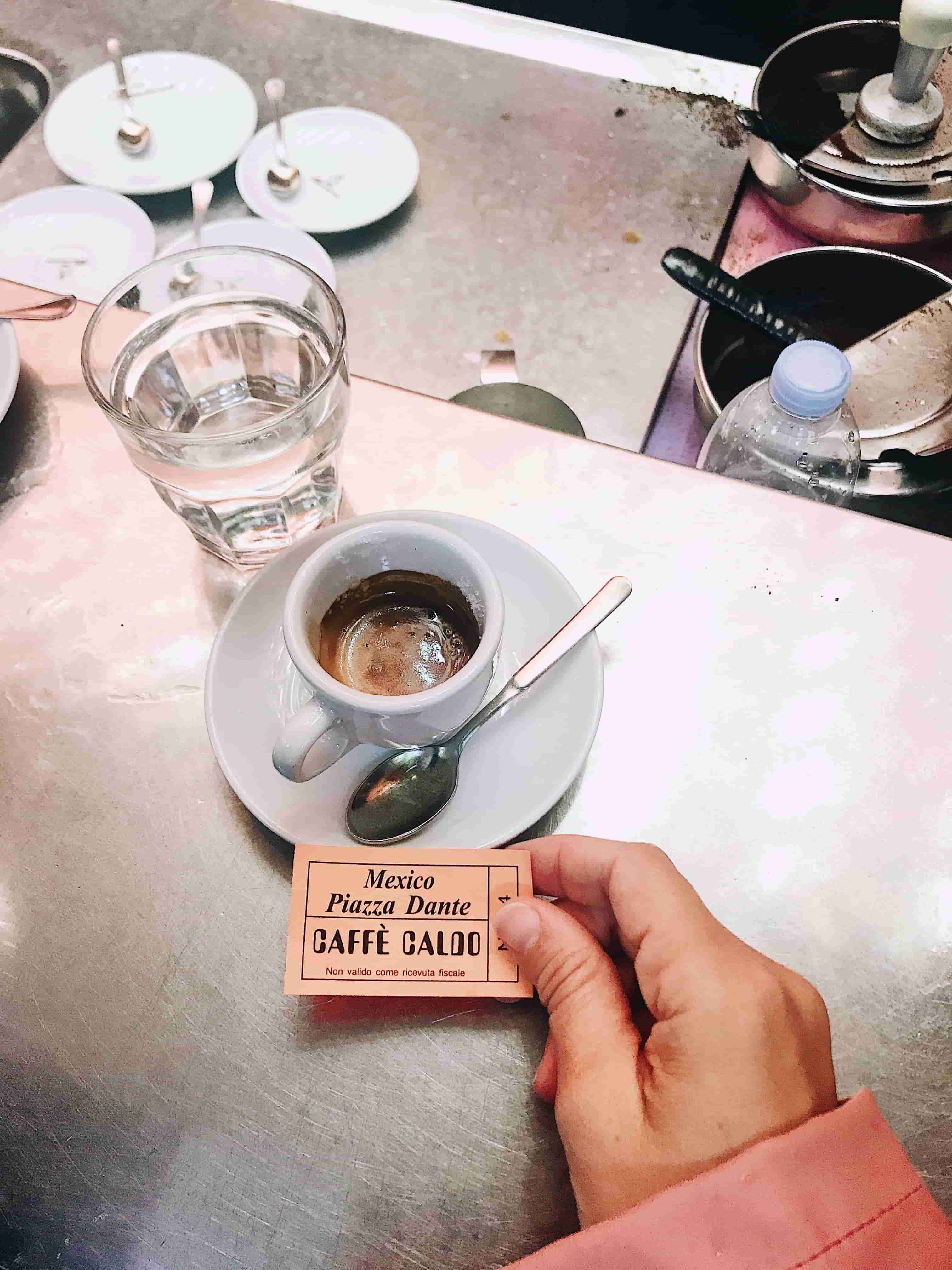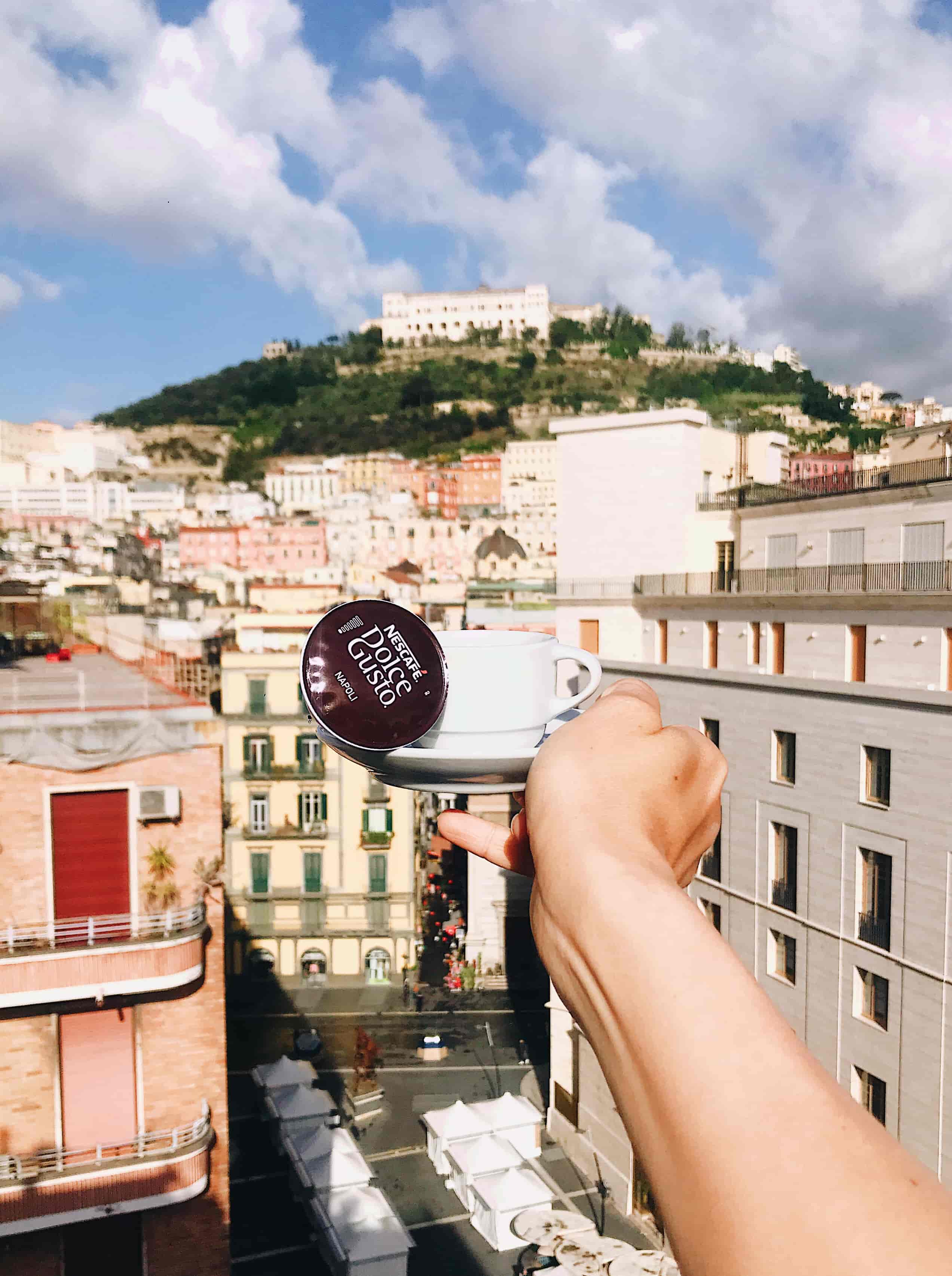 In Naples coffee is a real culture, it is drunk "extra short" with a glass of water to allow the aromas to develop. NESCAFÉ Dolce Gusto was inspired by these traditions to offer a thick and full-bodied coffee with long-lasting flavors. The mousse is also very important, it reflects the quality of a coffee and NESCAFÉ Dolce Gusto did not miss it with its cream dense and very thick.
During this weekend, we had the chance to discover Naples like a real Neapolitan, thanks to our local guide (I even prepare you a top 10 things to do in Naple other than coffee). I believe there is nothing better than to immerse yourself to discover what a city offers from the inside.
Here's the best addresses that must be discovered for all the coffee addicts and those who wish to immerse themselves in the Neapolitan culture. And, cherry on the cake, these addresses are the places where also locals meet.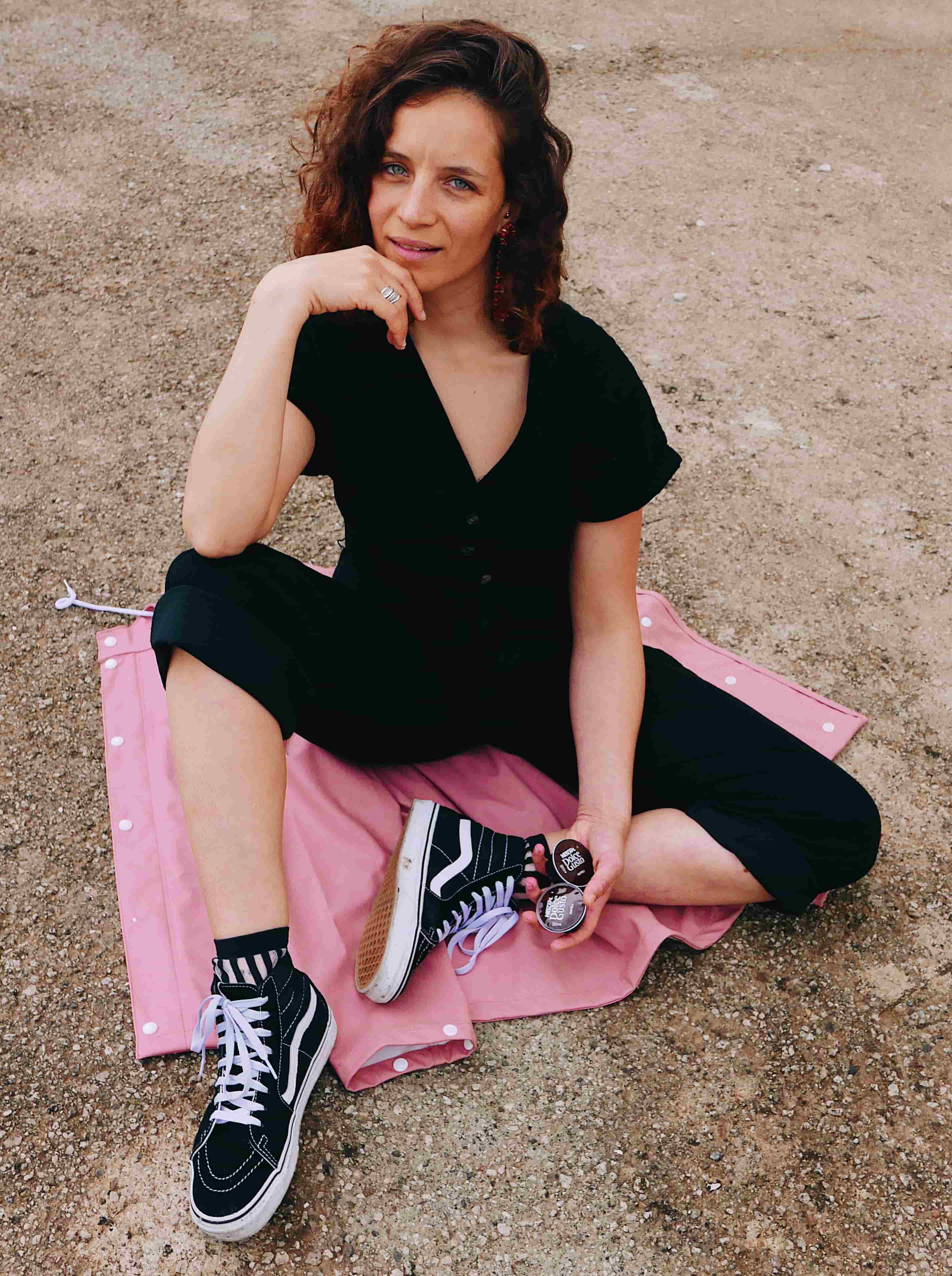 Discover the coffee culture
For the record, it is Queen Marie Caroline, the sister of Marie Antoinette, who brought the coffee from Austria, his country of origin. She loved this drink and thanks to her, coffee became what it is today in Naples. Many institutions are dedicated to coffee and you will see that the procedure is quite funny: Stand up, no blah blah, order and drink "fissa".
In addition to coffee, you can enjoy authentic Neapolitan pastries in most places. Thoses specialties are so good that French Pastry can be jealous.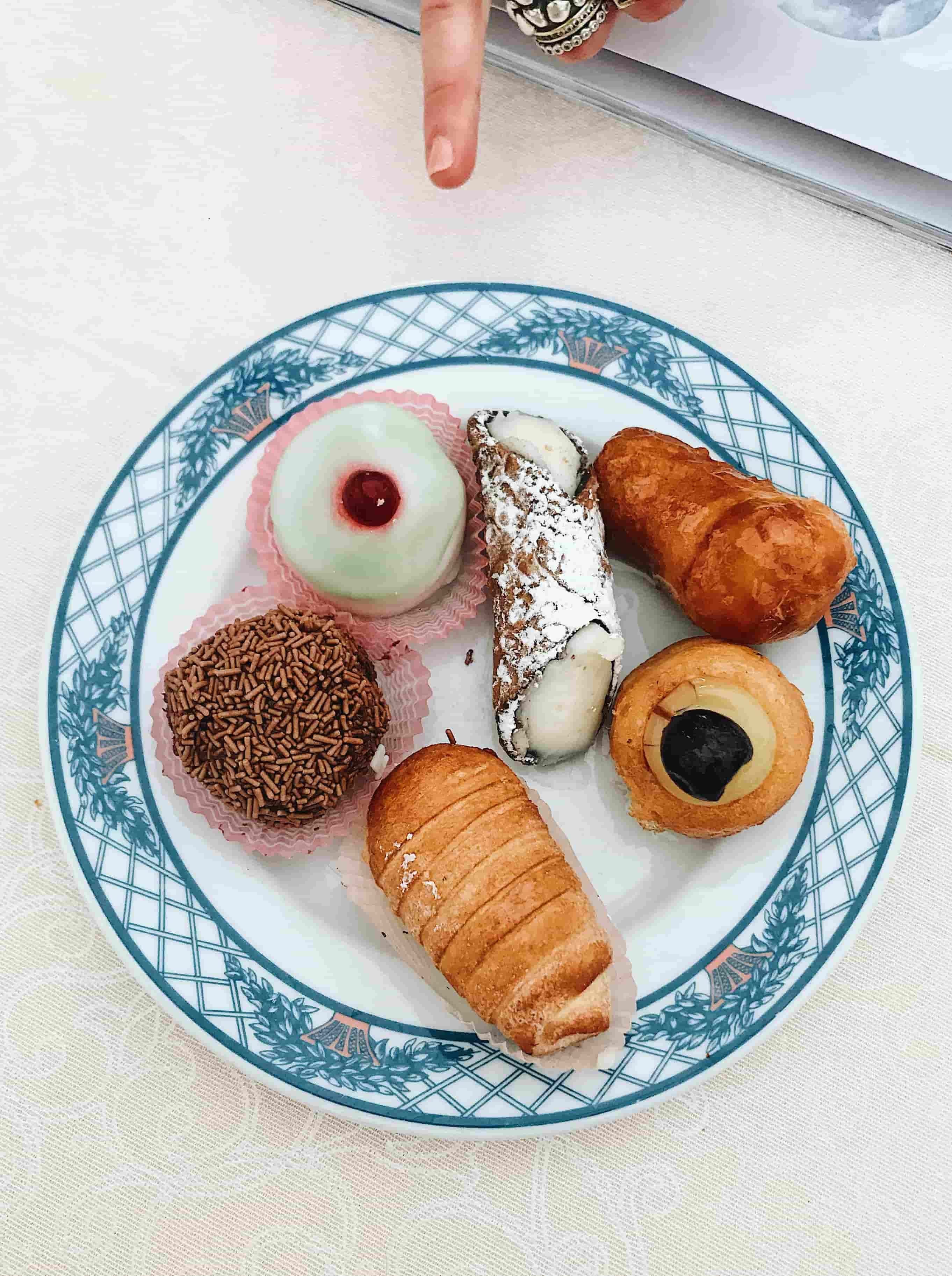 1. Le Gran Caffè Gambrinus
Coffee's Historical entity since 1016 and decorated like Art Nouveau style, this cafe was the meeting point for authors and international actors of the Belle Epoque. During the Italian Fascist period, intellectuals against this movement used to gather there for a coffee and talk about the society.
This Caffè is a lovely place where I particularly enjoyed their ristretto.
Gran Cafè Gambrinus website: https://grancaffegambrinus.com/en/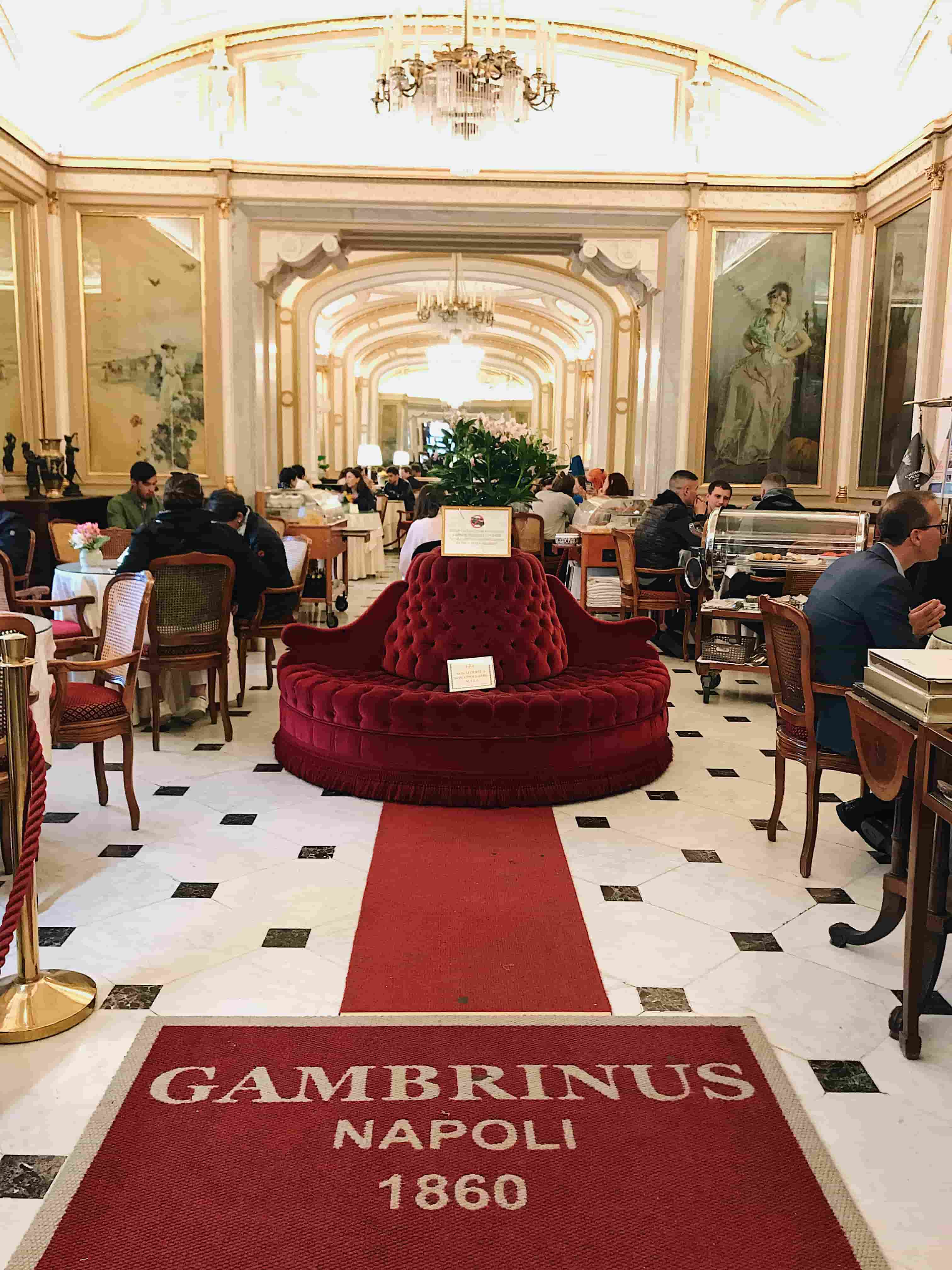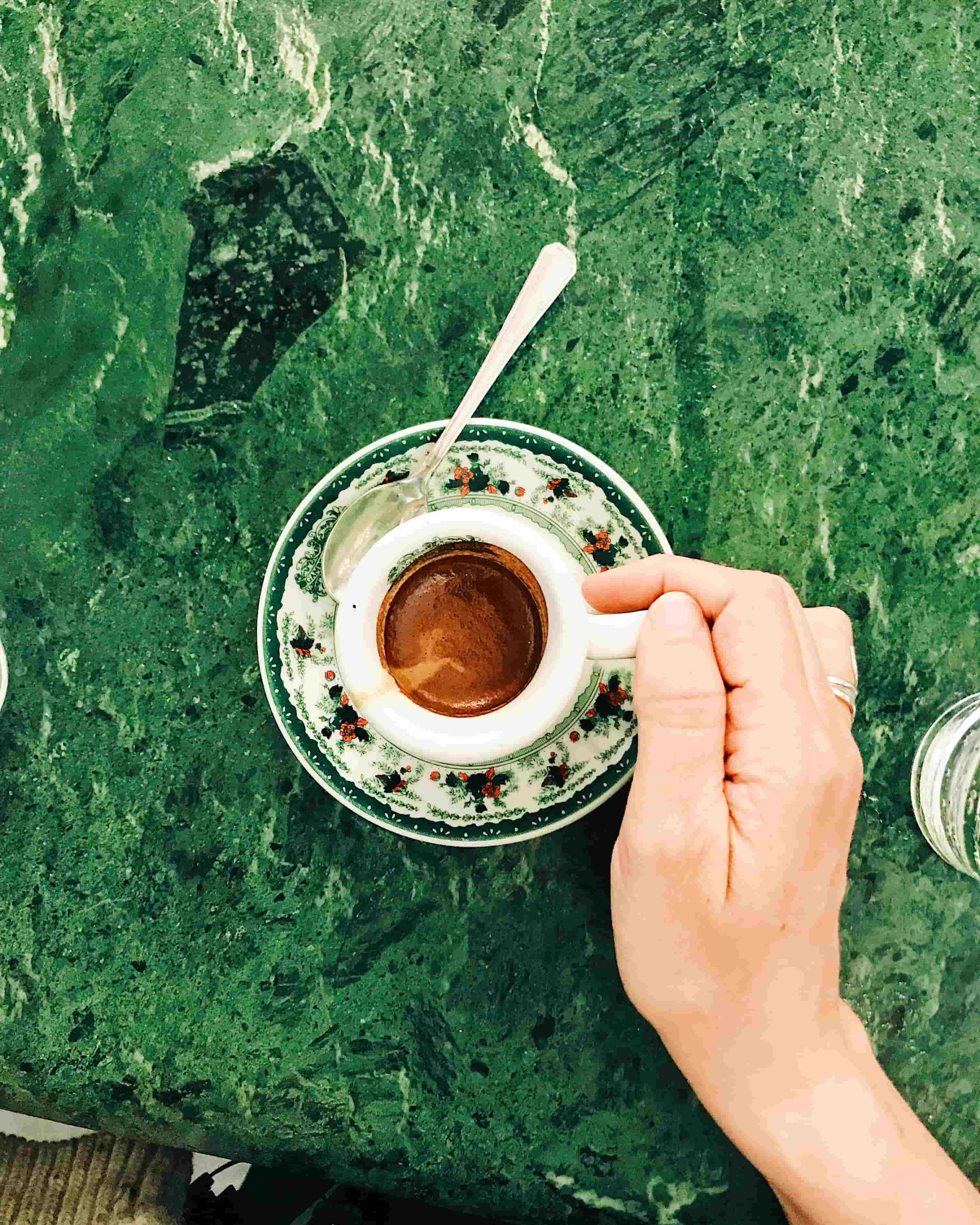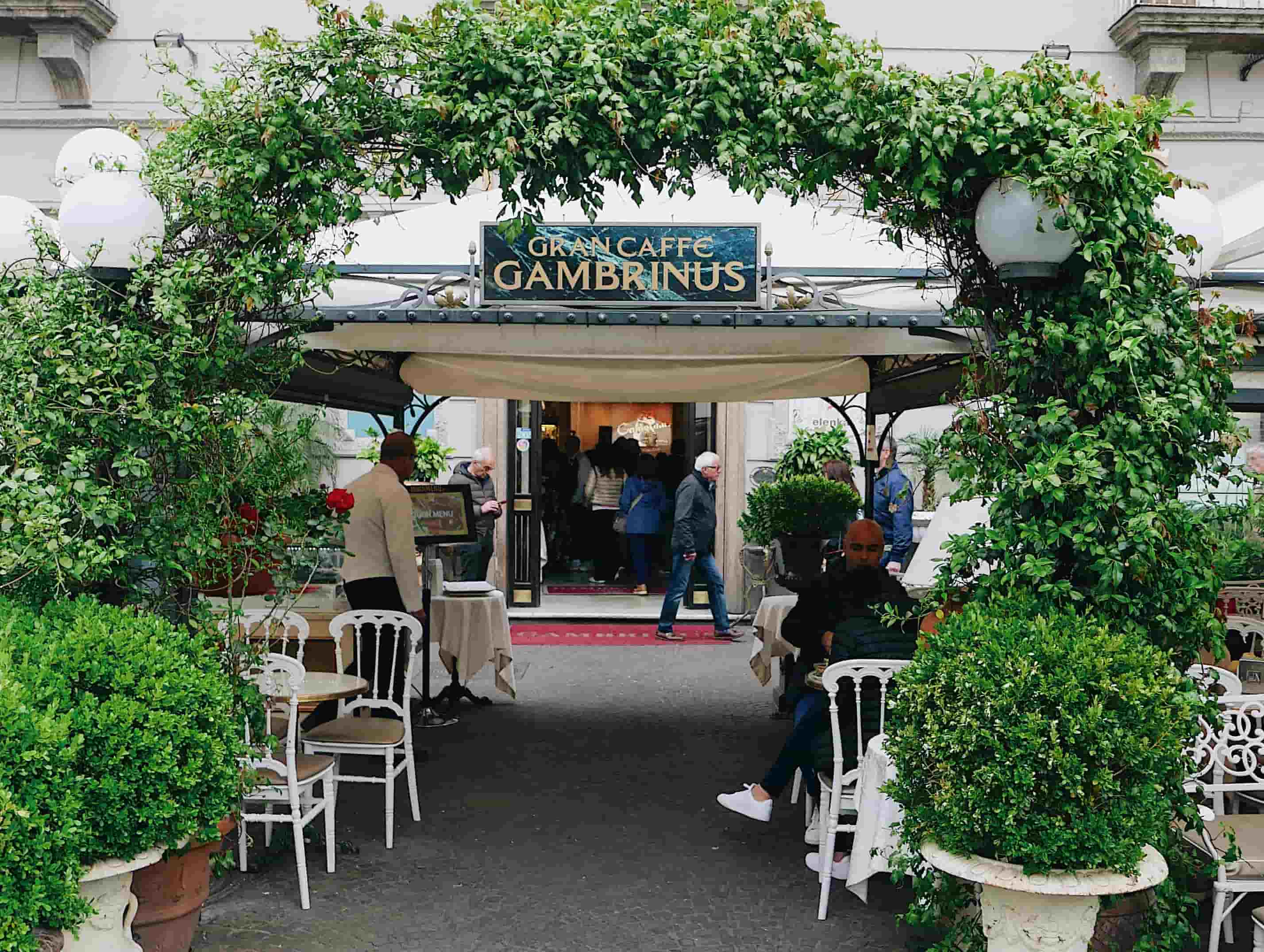 2. Caffè Mexico
This local coffee chain bar sees all the Neapolitans of the city every morning. It's super typical and beautiful! The coffee is served sweet "caffè caldo zuccherato", for the "amaro" the version, without sugar, you'll have to ask the barista. Be careful, he might looks strange at you because sweet coffee isn't the Napoli Style.
Caffè Mexico Facebook page : https://www.facebook.com/barmexiconapoli/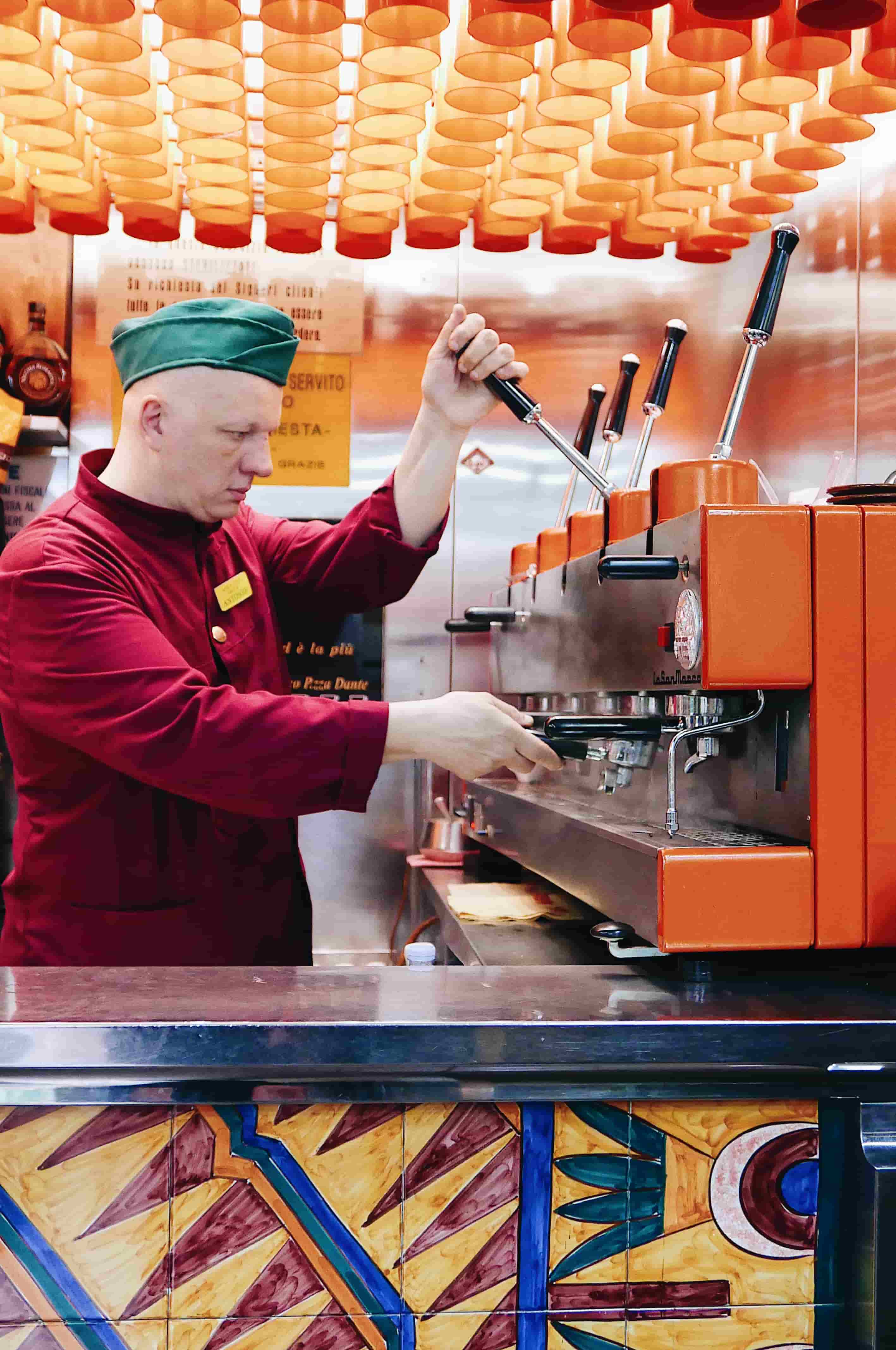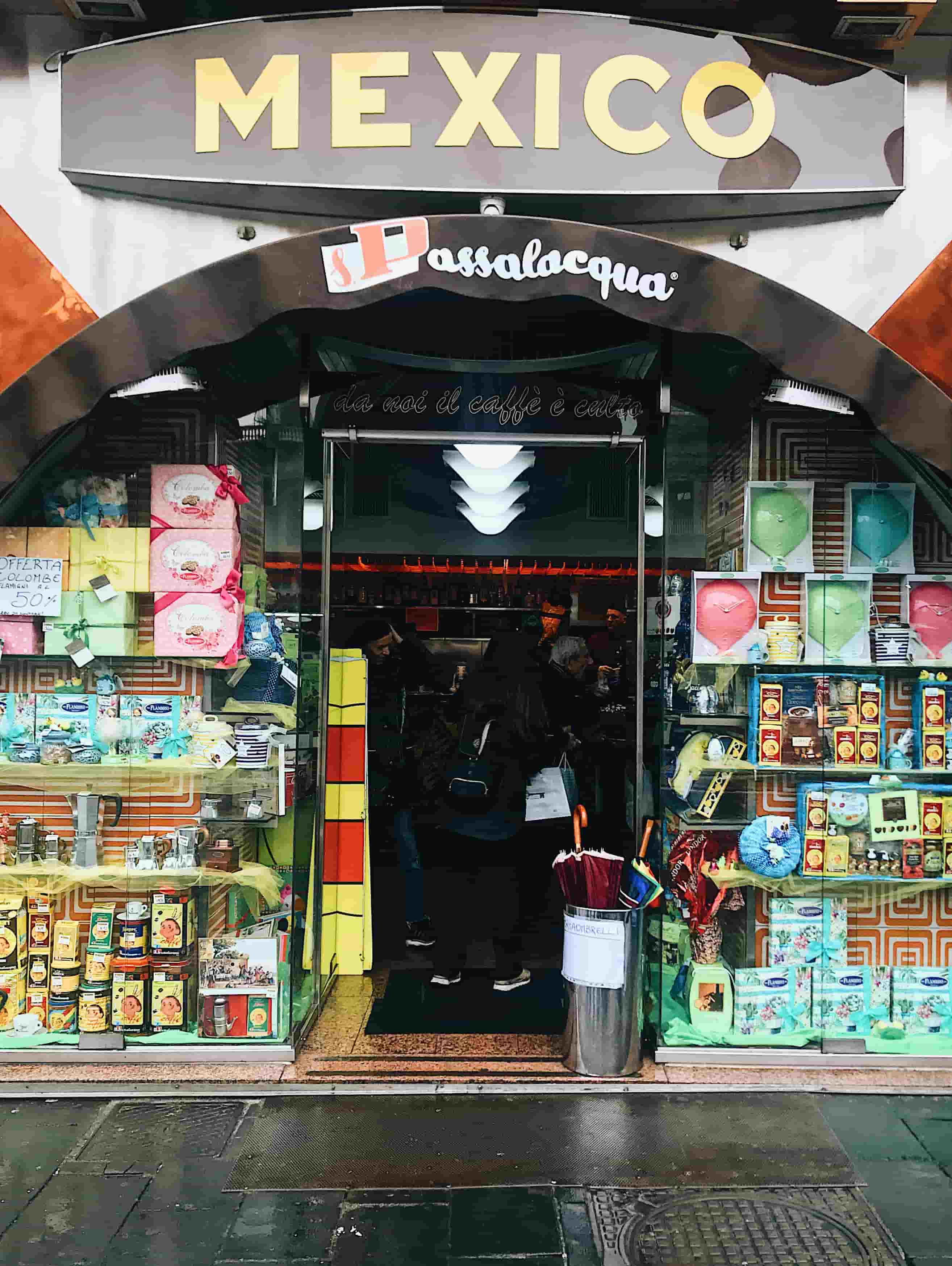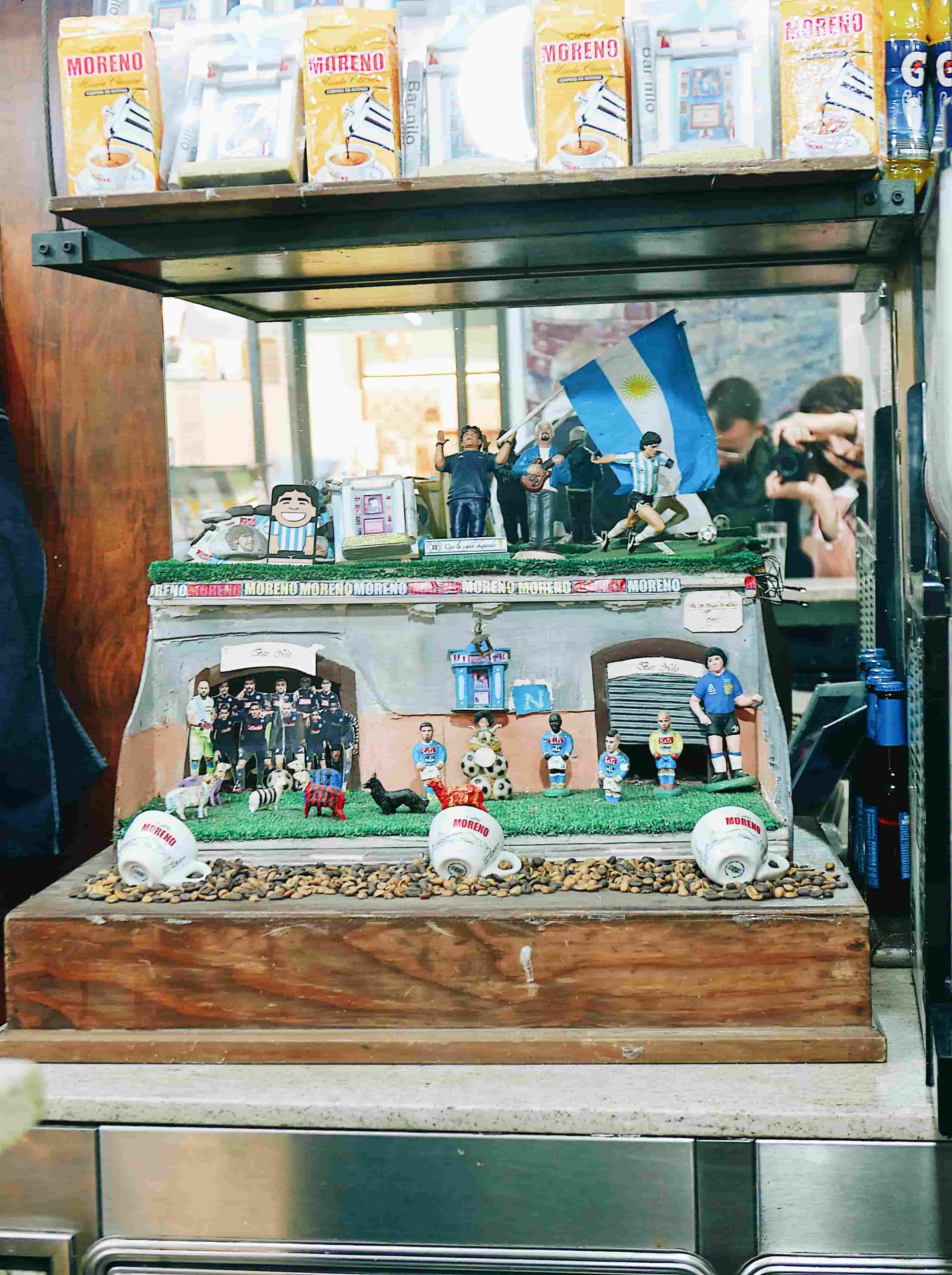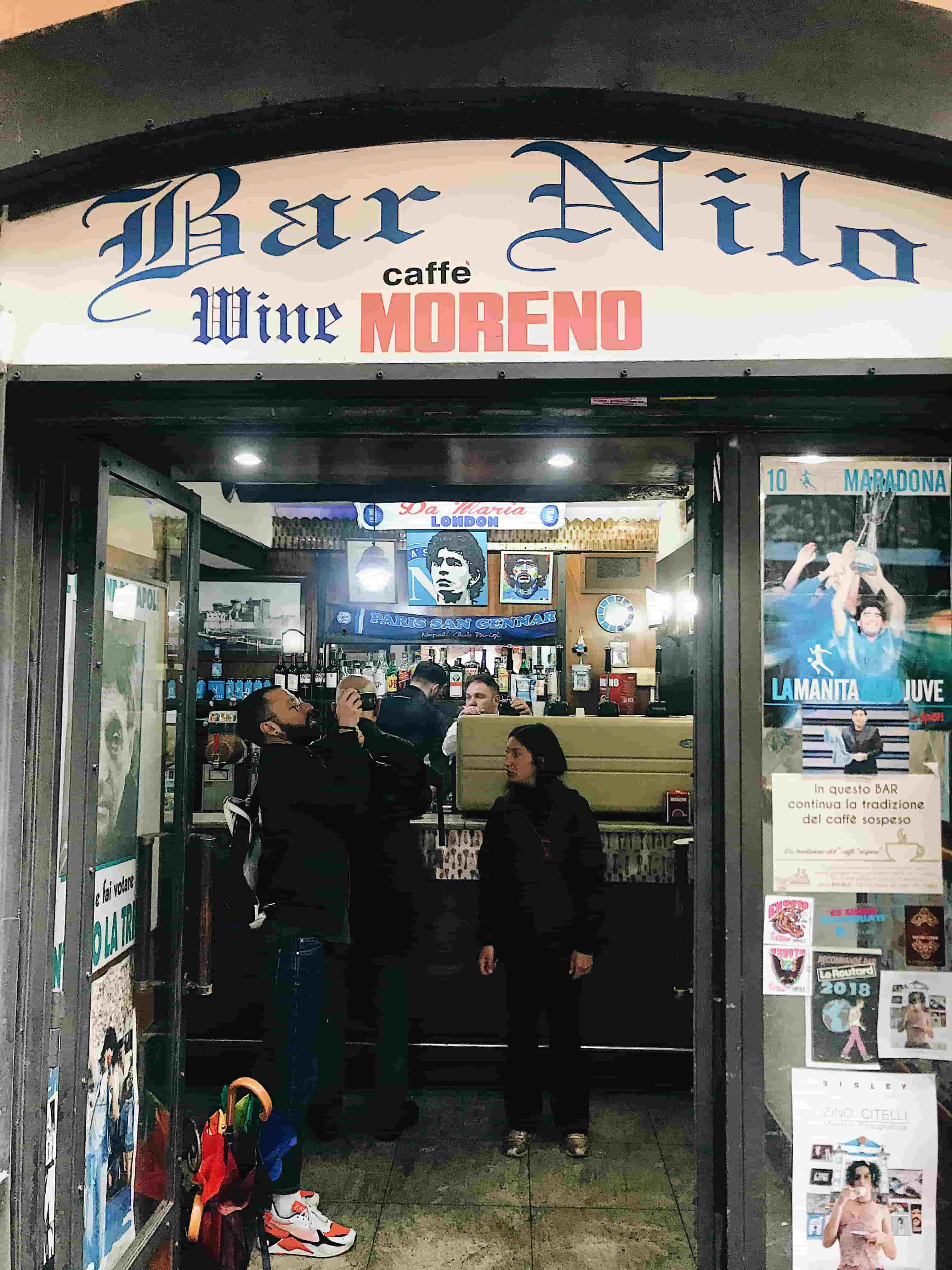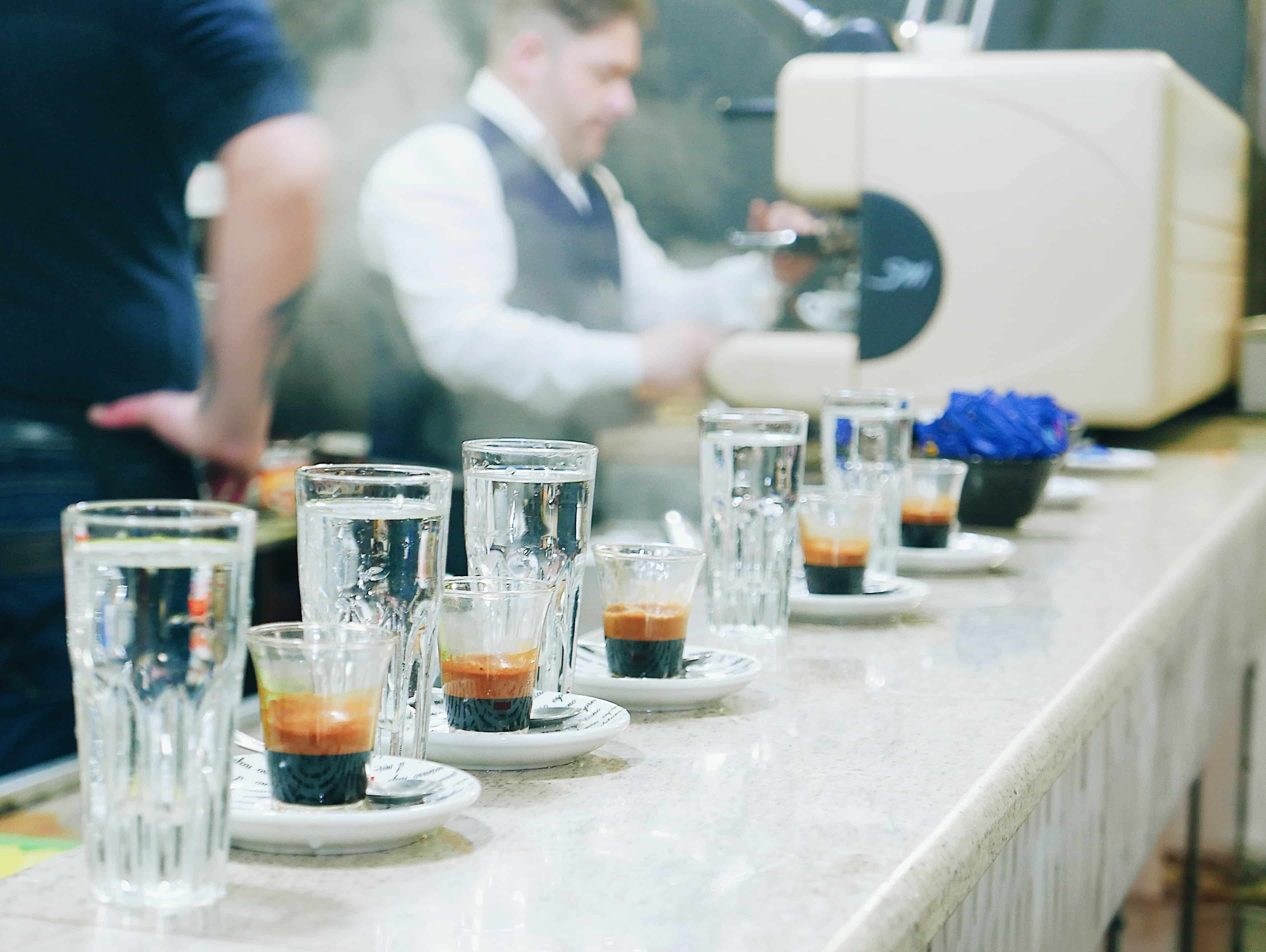 4. La caffetiera
Located in a typical Italian square downtown the city, coffee is served according to tradition. In the afternoon the barista will make you taste a the cuccuma style wich is infused coffee (or « cuccumella » in Neapolitan dialect), a traditional Neapolitan coffee maker invented in 1819.
Unlike the mocha express (the machine that we all know), a cuccuma does not use the pressure from the steam to pass water through the coffee. It tastes much softer and « rounder » than a ristretto.
La Caffeteria Facebook page: https://www.facebook.com/lacaffettieranapoli/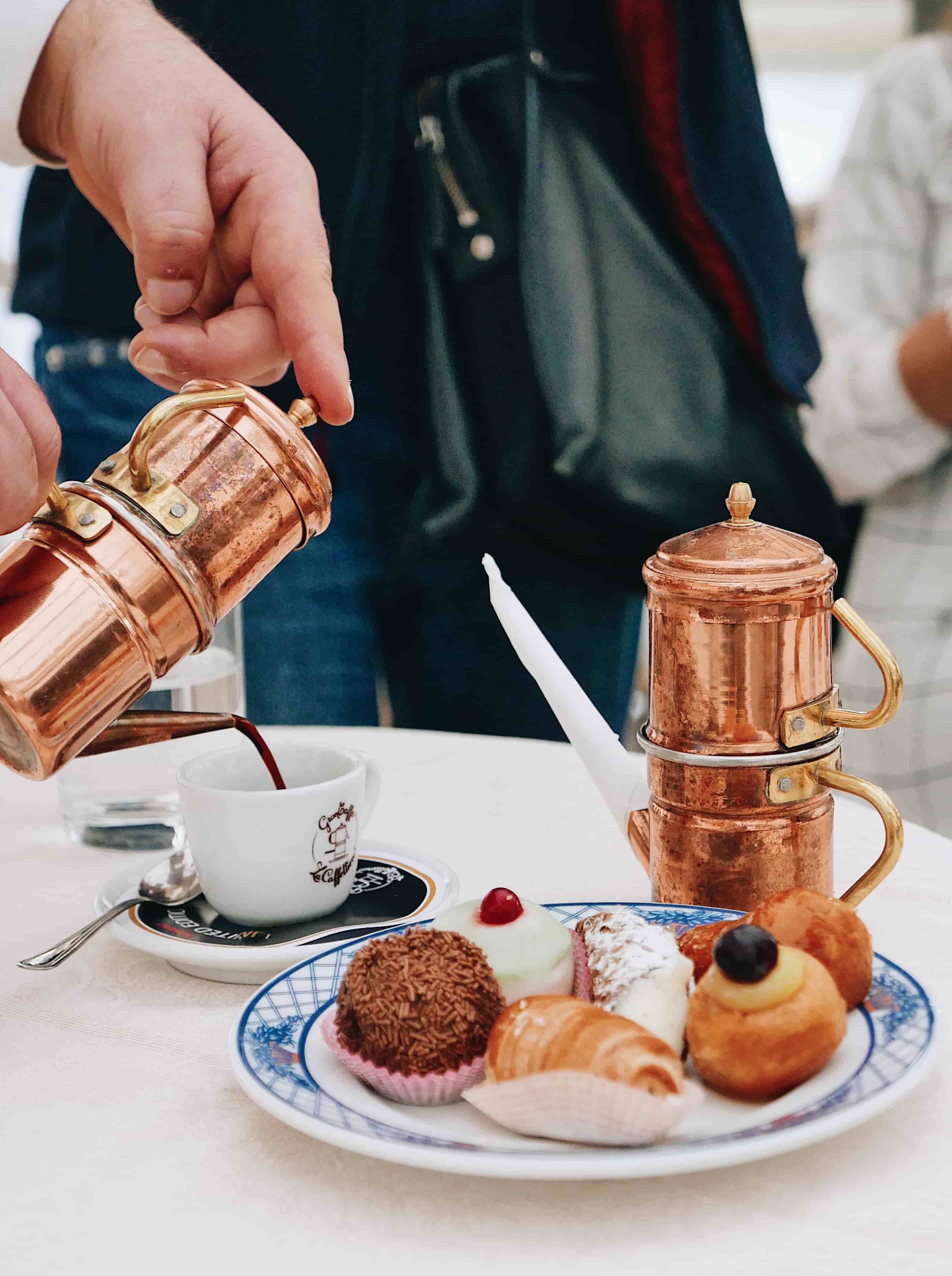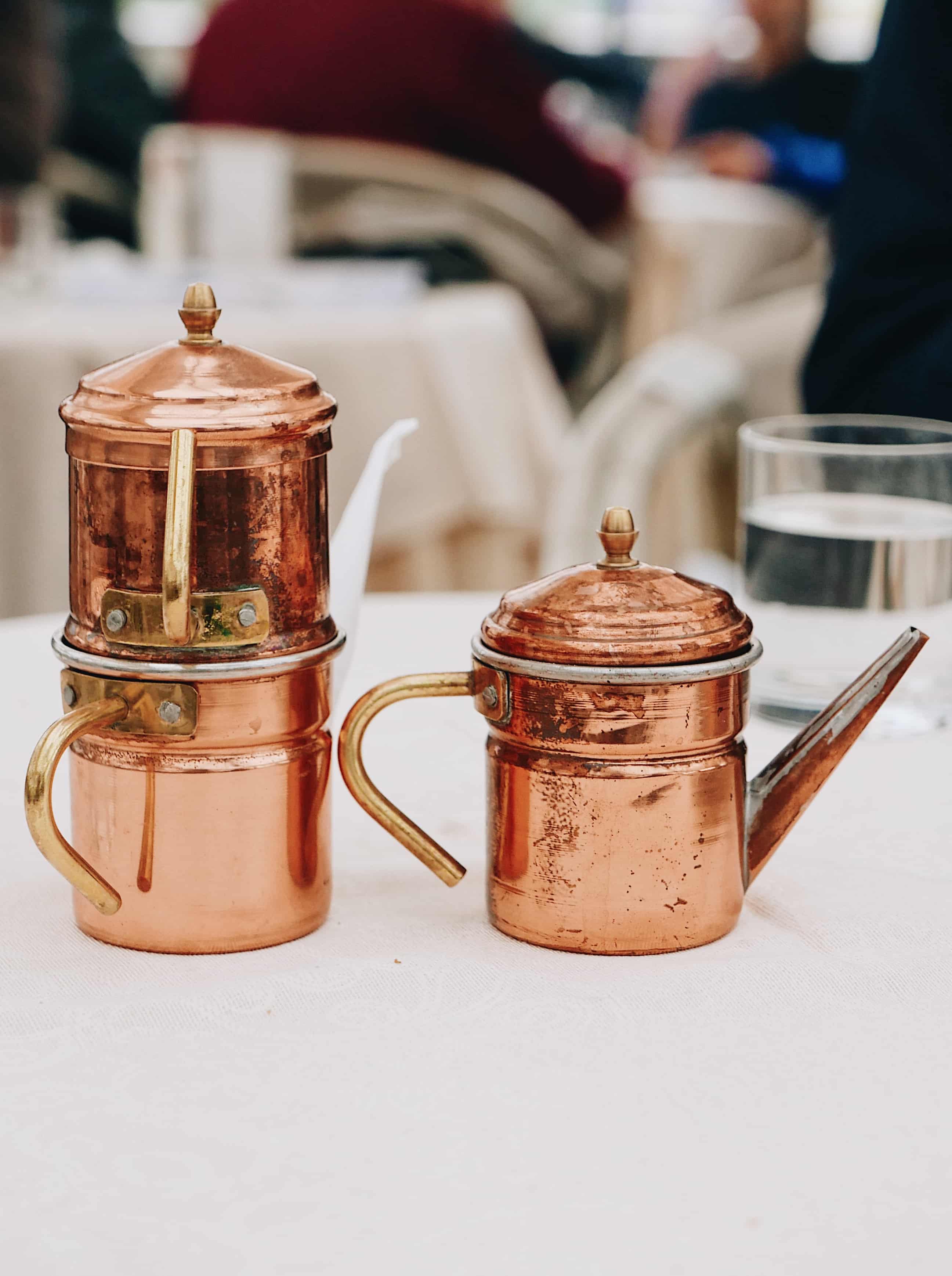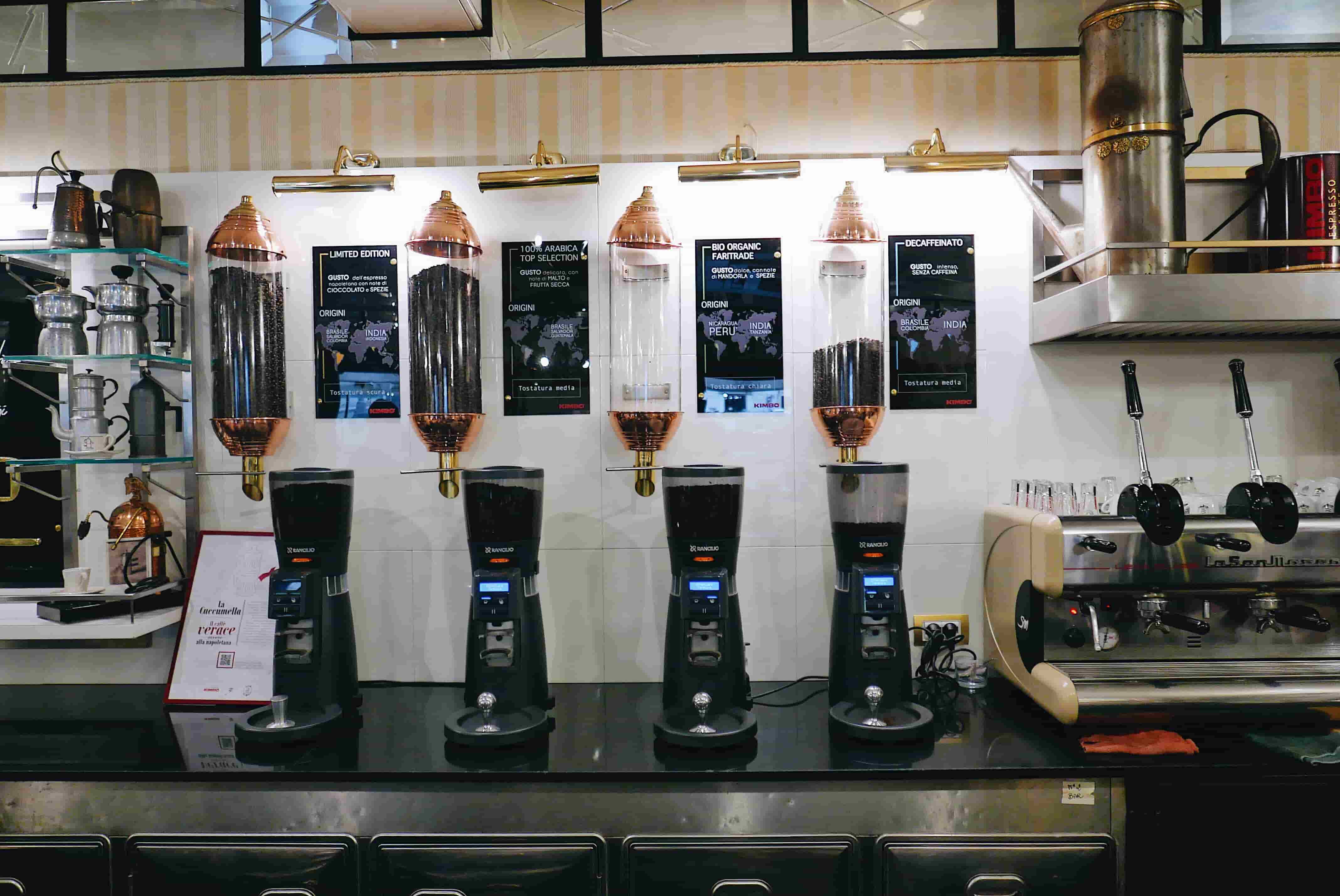 5. Don Café
Established with his little "coffee bike truck" on Via Toledo, Don Café doesn't have a fixed address, but you will inevitably meet him. The owner, a typical Neapolitan youngster, will serve you cuccuma and mocha style coffee with typical Neapolitan pastries: "sfogliatelle frolle" and "sfogliatelle rice".
And for the payment, everyone gives what he wants, it's pretty cool as a concept!
Did you know? The owner taught us to never, ever, pack the grounded coffee before preparing it!
Don café Facebook Page : https://www.facebook.com/doncafestreetartcoffee/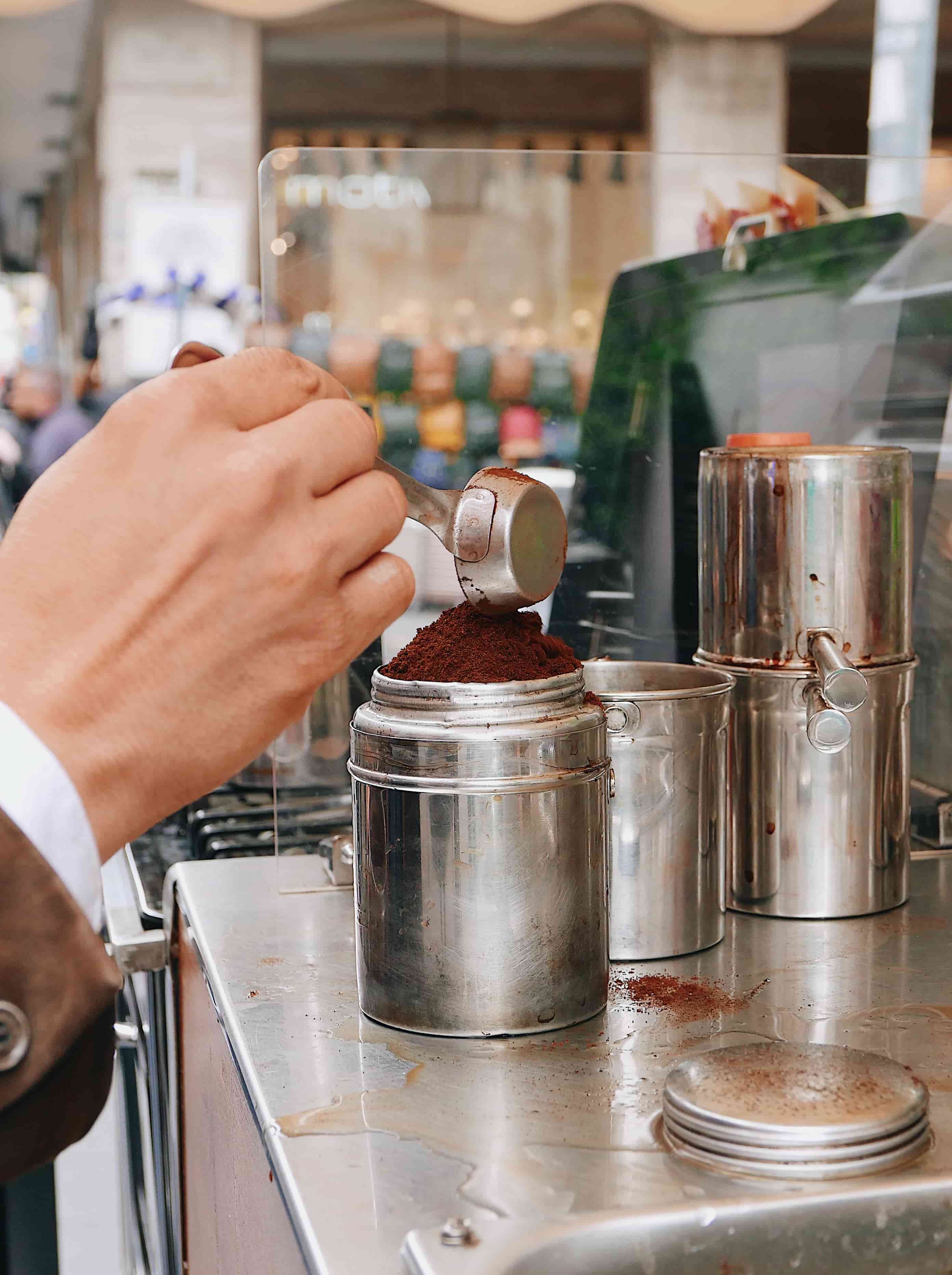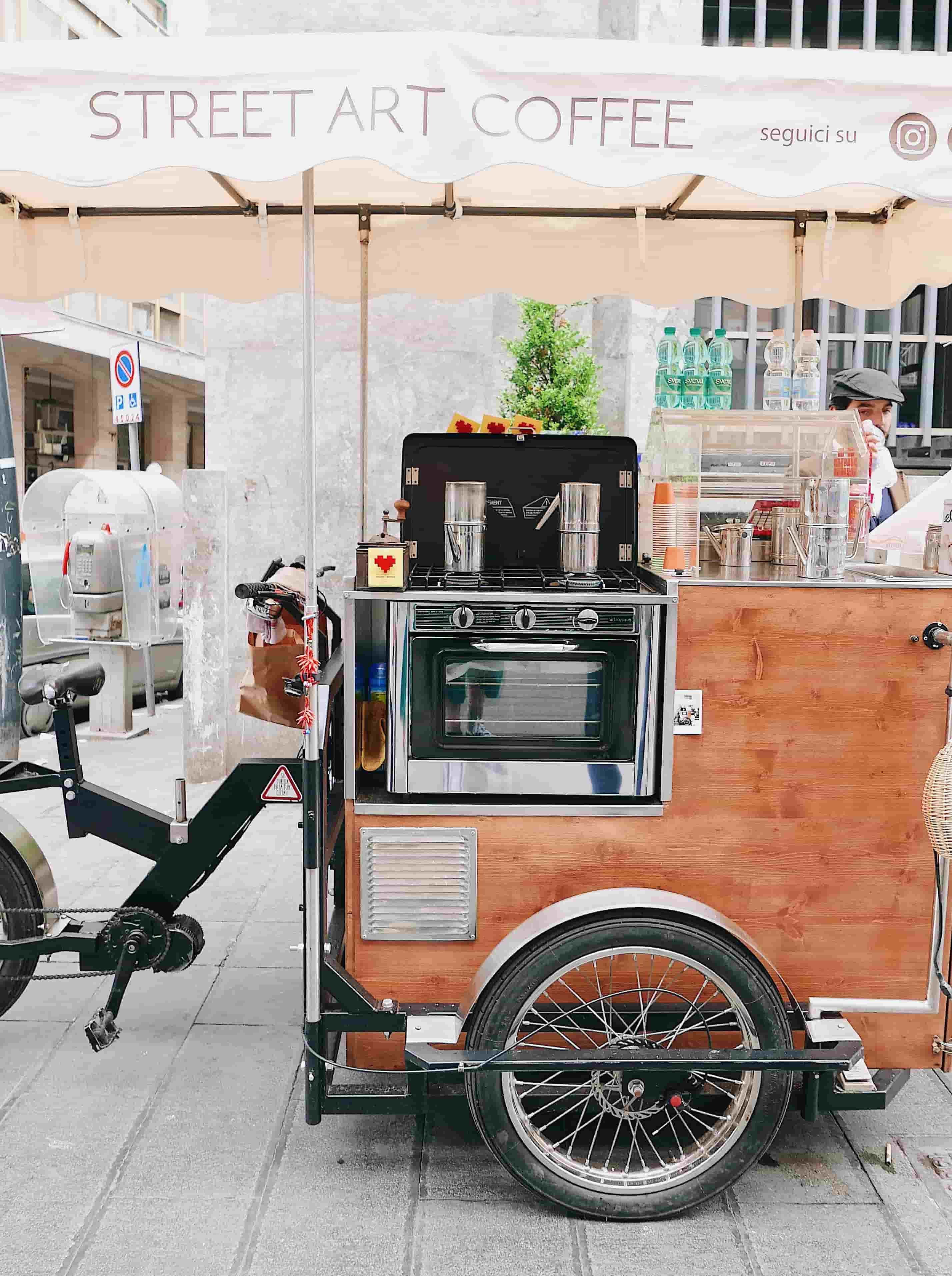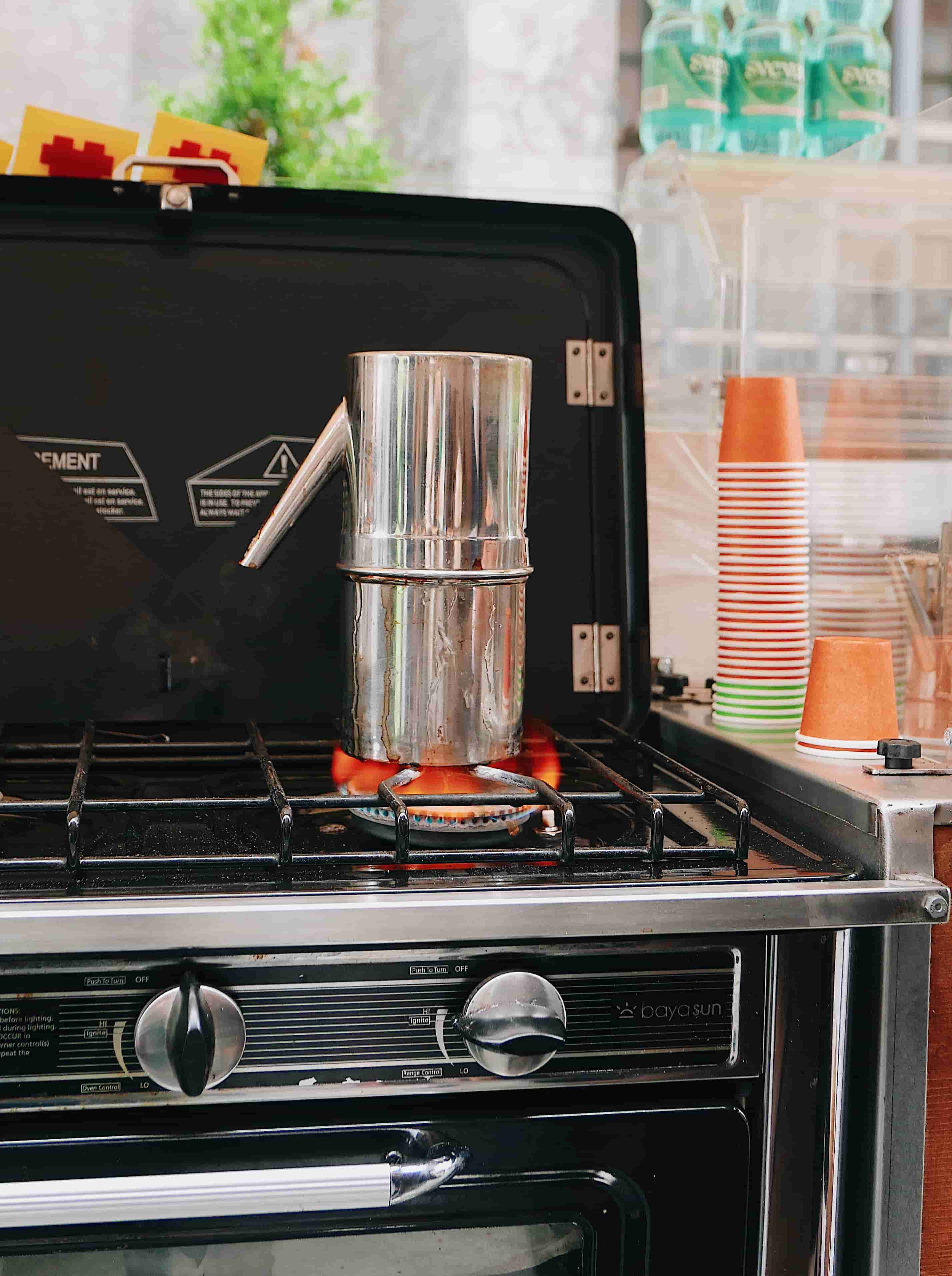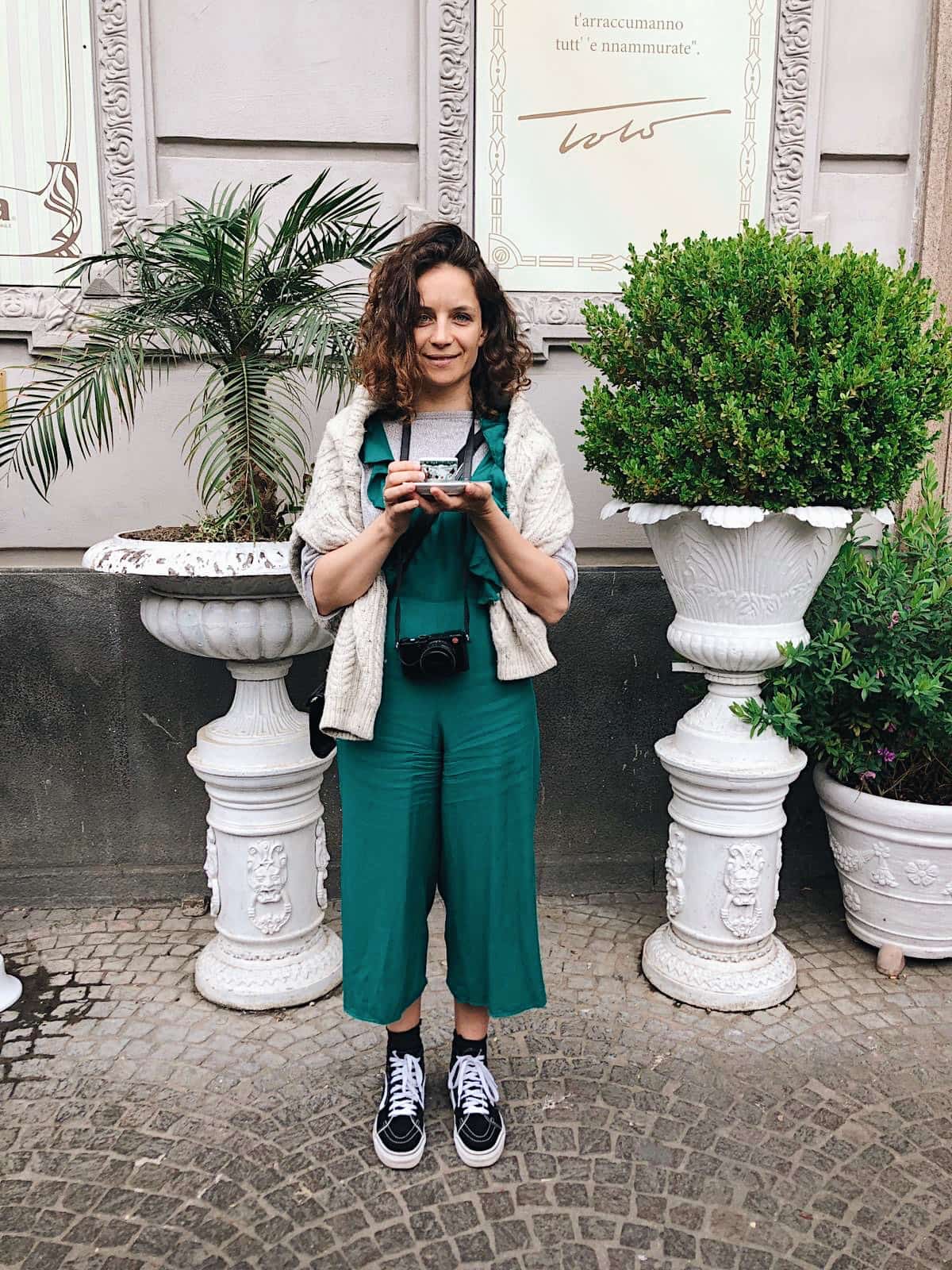 Naples was an incredible discovery and coffee, does more than anything else, part of the life of the Neapolitans. If you're not in Naples, you will for sure dive into this city with NESCAFÉ Dolce Gusto and its Ristretto Napoli, which paid tribute to Naples with this intense capsule. I must say I was really impressed by the accuracy of its taste.
Have a nice day
Anouck