The greatest candied butternut & pear salad
Preparation: 1h30 – Intermediate – $
I went to the farmers market last Sunday to get some food and cook for lunch. It was rainy and cold outside, quite not cold enough to enjoy a beautiful day under the snow. I put on my parka, took my backpack, my smile and went outside to face the clouds.
I love Annecy for the morning walks through the city, the olds buildings, the river going through and the oldies drinking their wine in our good old bistro's! This atmosphere is inspirational for my cooking and I love it.
« This butternut and pear salad is a perfect starter »
I decided to bake the butternut, it's easy and delicious. The pears are a great addition to it and even though it's sweet, the mildness of the both fits just perfect with the goat cheese! Add some leeks, salad leaf and a hint of orange and you'll have the best winter salad ever. It can be served directly in the butternut, when cooled, and cut slices of it.
>> This dish can be vegan if you switch the goat cheese with a cashew spread cheese. You can also caramelised the pears with coconut oil instead of butter 🙂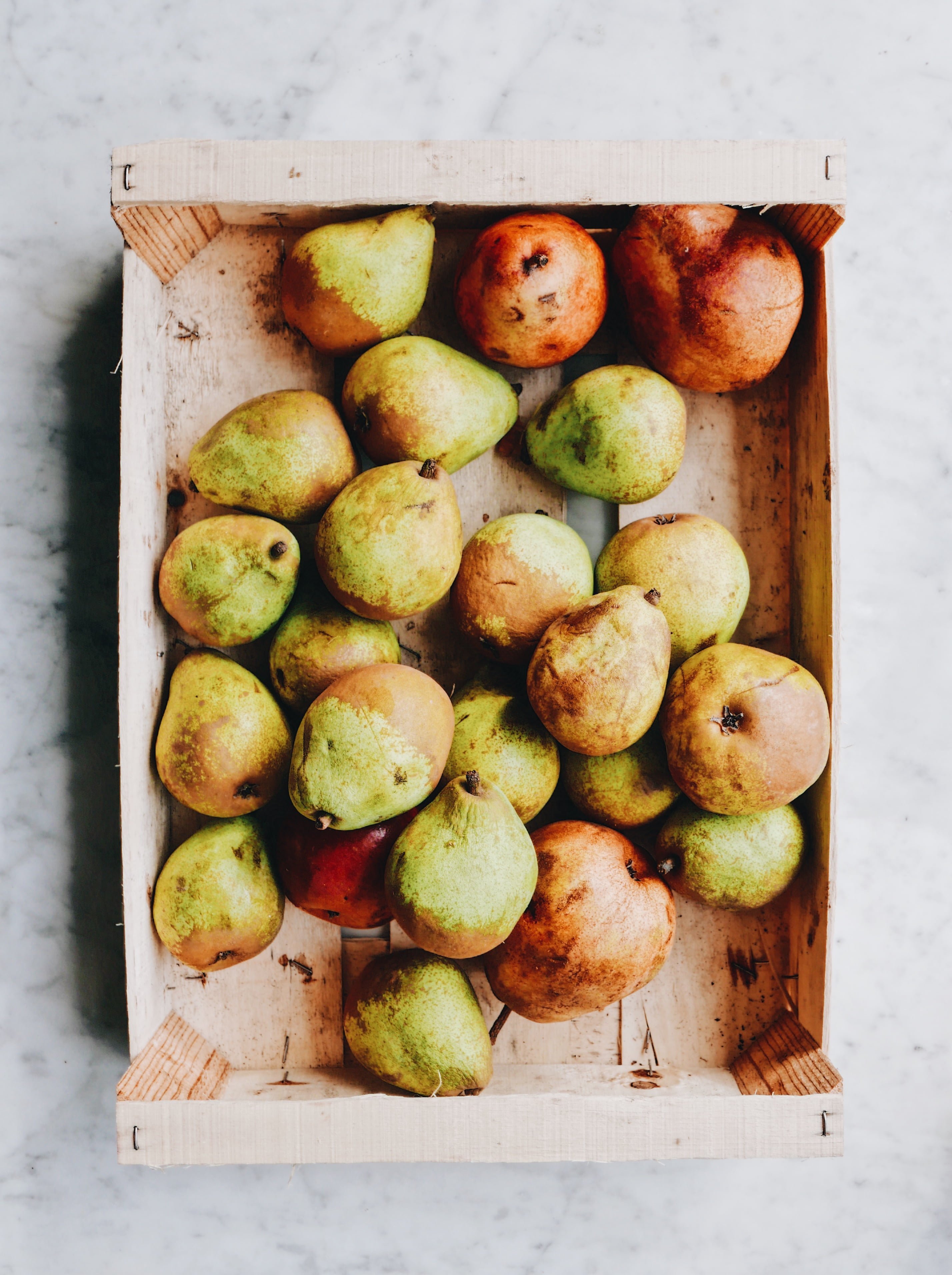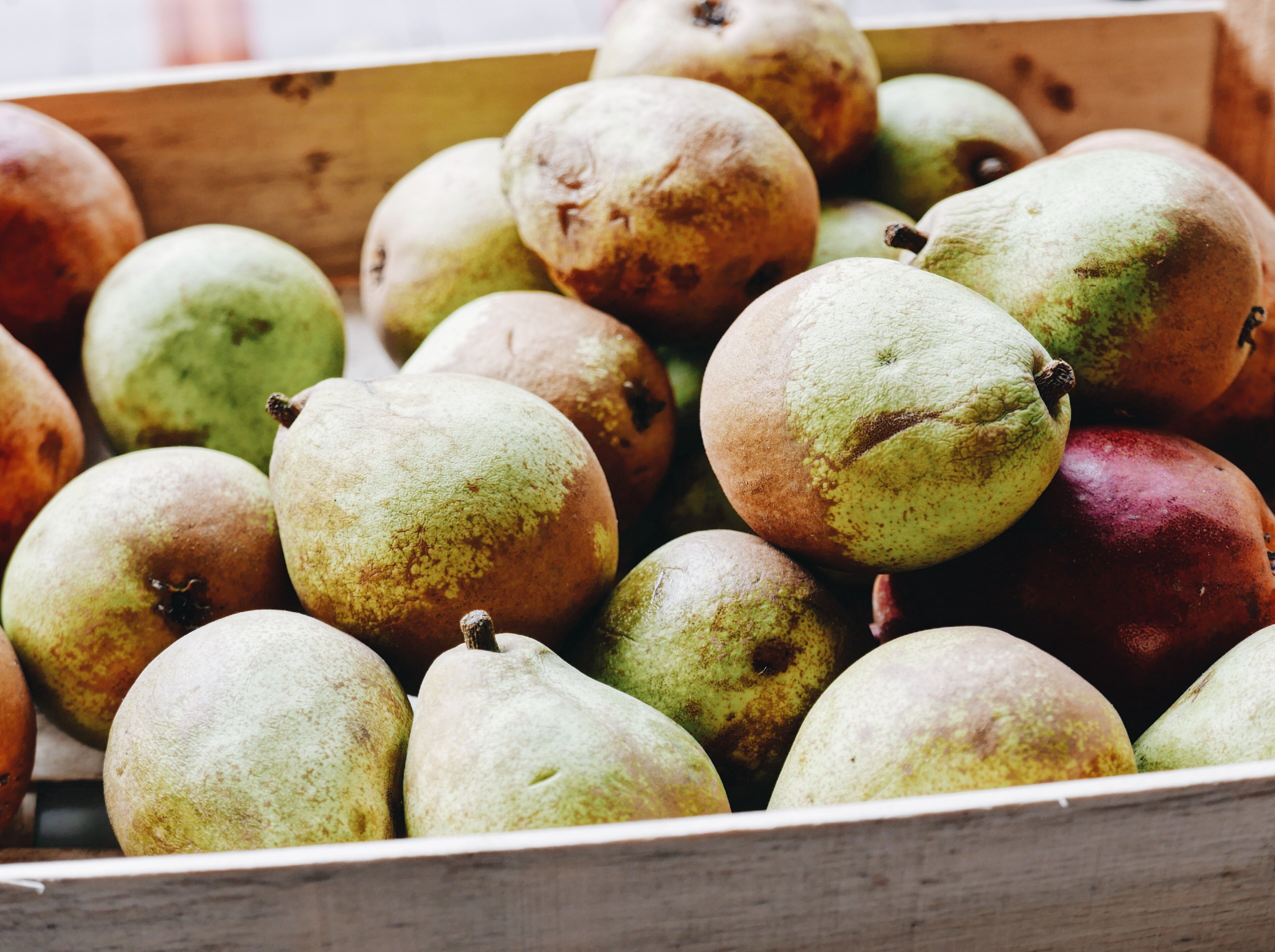 Ingredients
1/2 butternut
3 small leeks, thinly chopped
1 small goat cheese or vegan cheese
4 or 5 salad leaves ( I used lettuce)
1 tsp. curry powder
Soy sauce
Olive oil
Salt
For the caramelised pears
3 pears
Butter or coconut oil
For the dressing
Juice of 1 orange
3 tbsp apple cider vinegar
1 tbsp French mustard
Directions
1. Cook the butternut topped with a hint of olive oil and salt during 40 minutes at 180 °C (350 F)
2. In the meanwhile, peel the pear, slice them and cook the with a knob of butter of coconut oil. Cover and cook for about 40 minutes as well on a medium heat. You can leave it for shorter but remember: The longer, the better 🙂
3. Add olive oil in a pan on high heat, add the leeks and cook for 10 minute and cover for another extra 5 minute. Add soy sauce at the end.
4. make the dressing of mixing all the ingredients
5. Dress the salad by mixing the salad and the leeks, then add the pears on top, the goat cheese and the dressing.