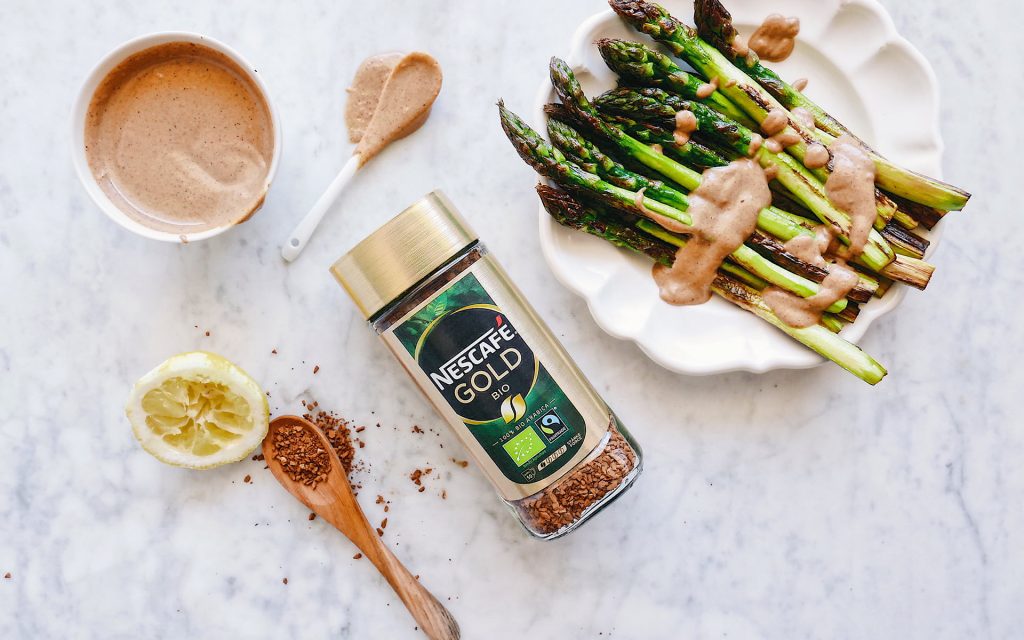 Info Box Sauce à salade minute au beurre d'amande et au café : Des oméga 3, du calcium,...
LIRE PLUS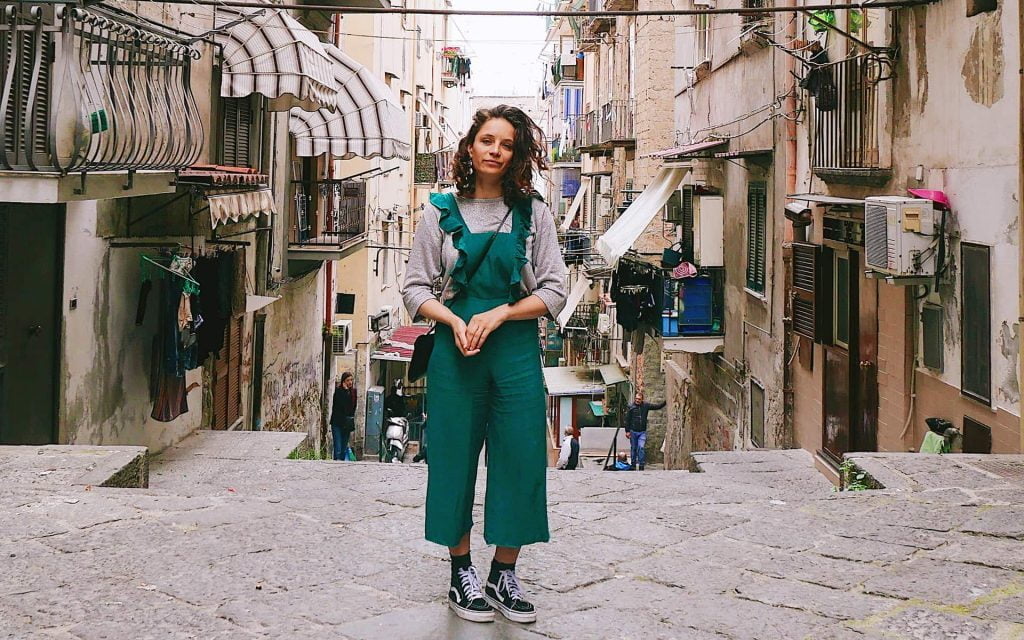 Info Box Mes adresses coups de cœur où croiser les locaux de la ville Le top 10...
LIRE PLUS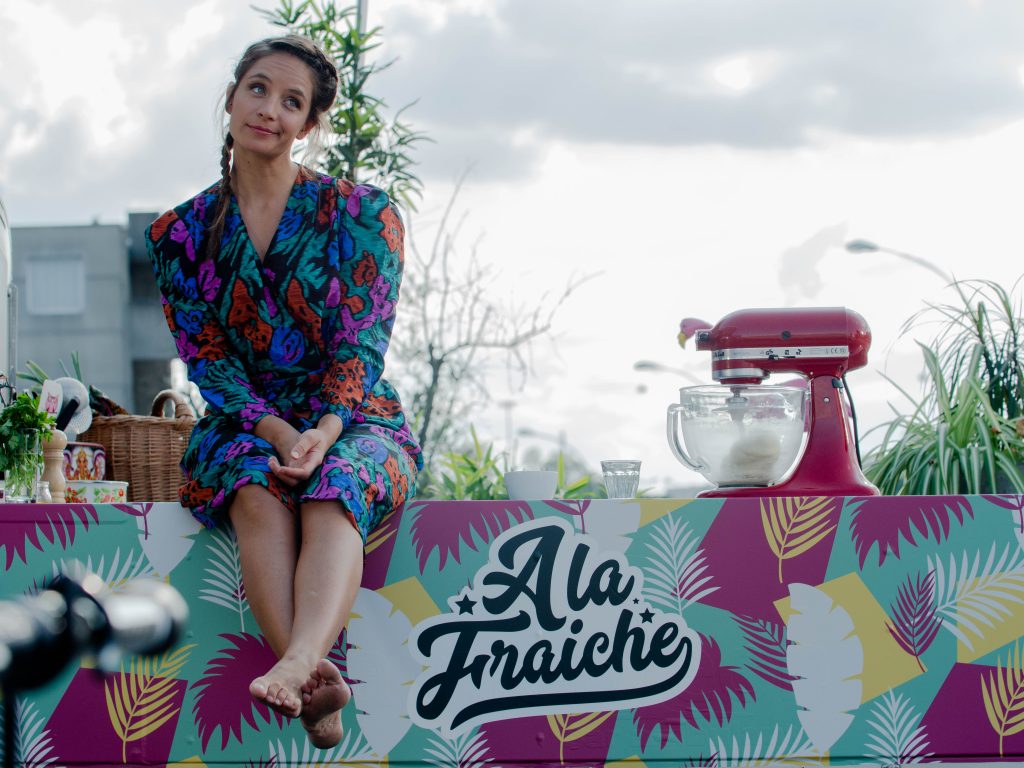 Ça y est ! La série culinaire A la fraîche où je vous prépare des recettes inédites...
LIRE PLUS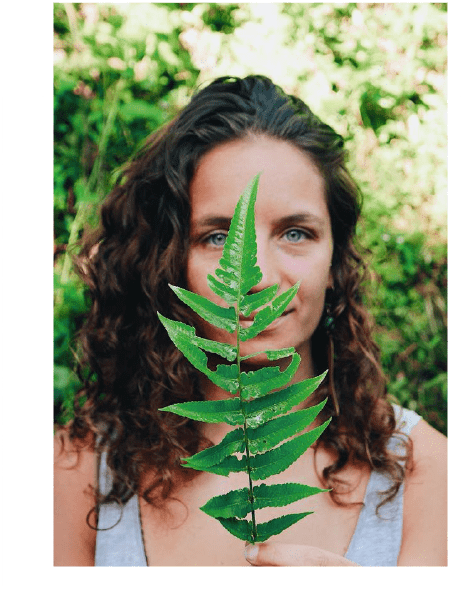 Anouck Grau
Qu'elle soit sur des cimes blanches ou du béton ciré, cette ancienne snowboardeuse freestyle pro, touche-à-tout créative, sait exprimer ses mille et une facettes avec talent. Galeriste dans une vie passée, Anouck est….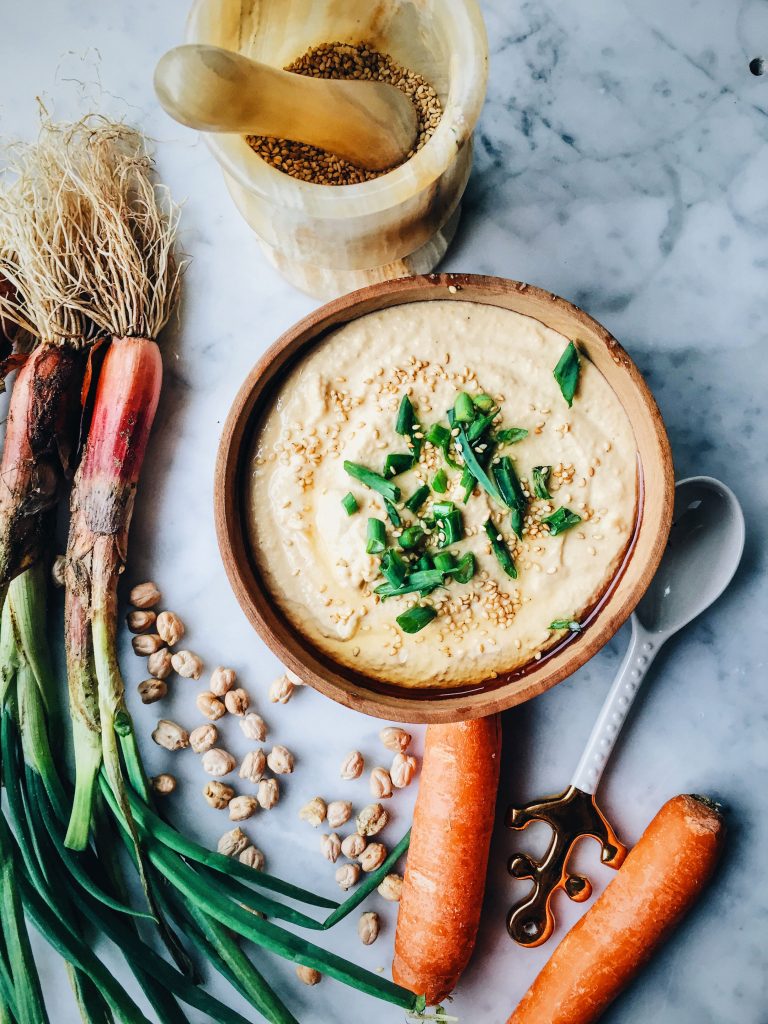 Hummus is the comfort food to reboost your cooking ego. Throw in it all you have left...
LIRE PLUS