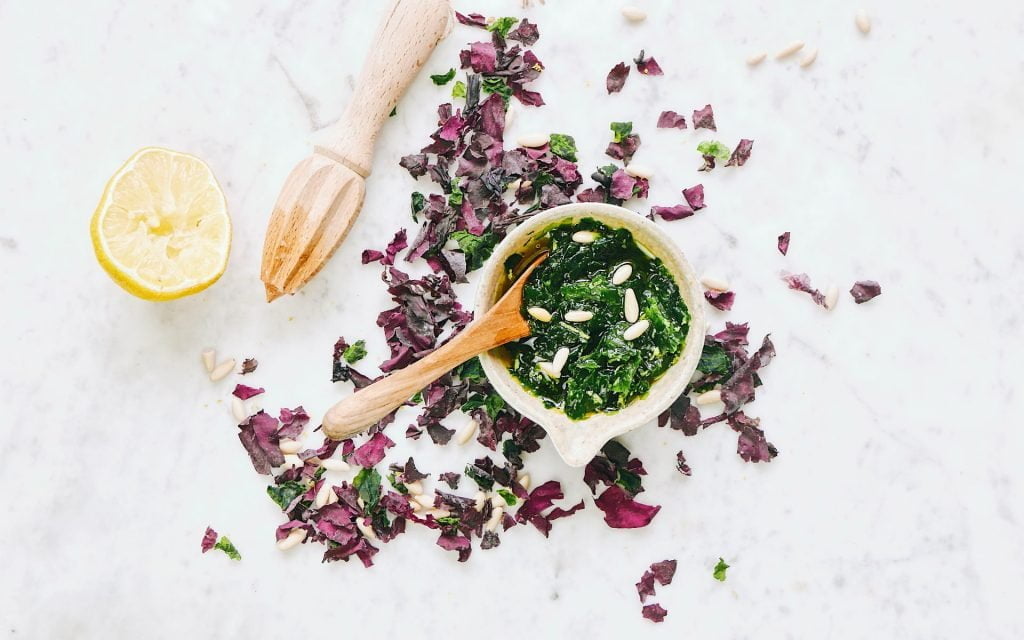 Info Box Focus sur les algues : Le super aliment de demain Consommées en Asie depuis des...
LIRE PLUS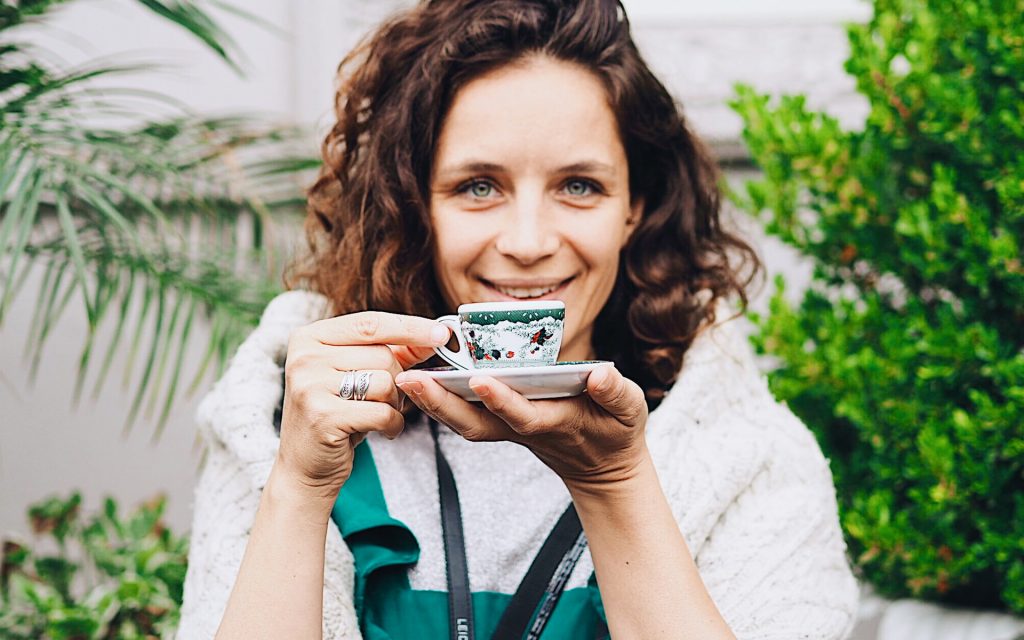 Info Box Les meilleures adresses pour découvrir les cafés les plus typiques de la ville grâce à...
LIRE PLUS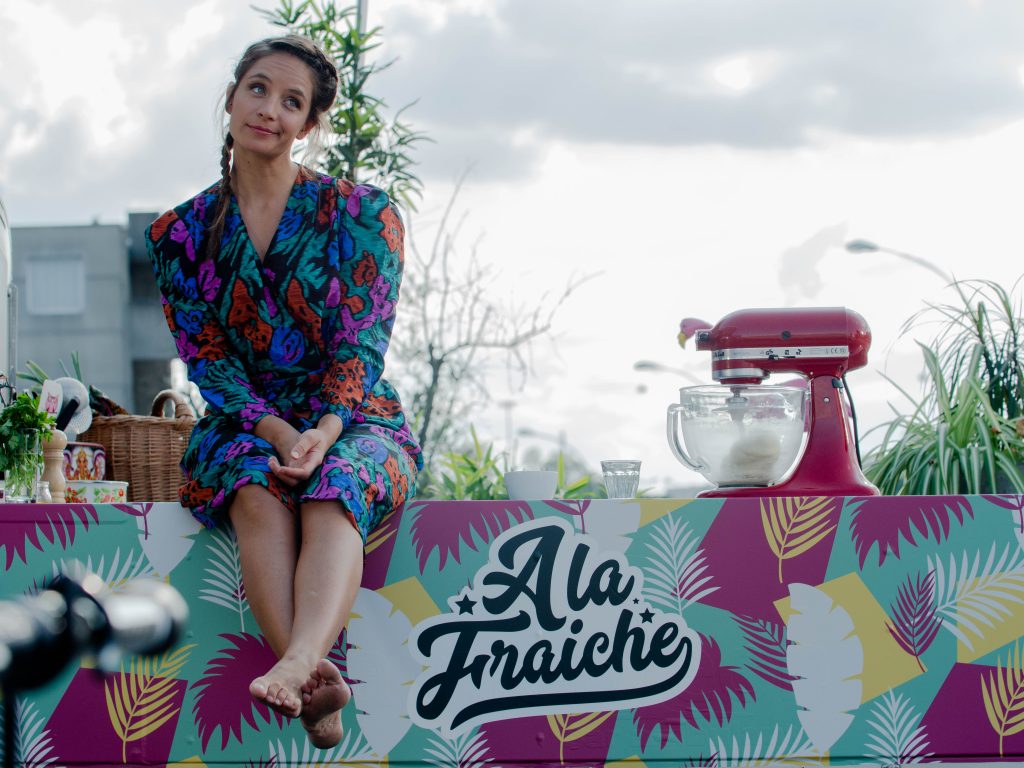 Ça y est ! La série culinaire A la fraîche où je vous prépare des recettes inédites...
LIRE PLUS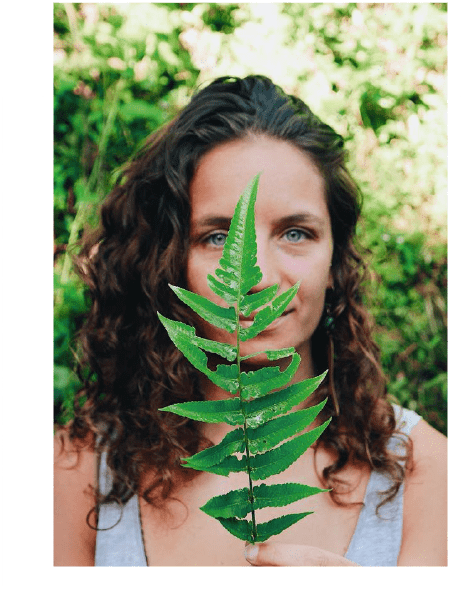 Anouck Grau
Qu'elle soit sur des cimes blanches ou du béton ciré, cette ancienne snowboardeuse freestyle pro, touche-à-tout créative, sait exprimer ses mille et une facettes avec talent. Galeriste dans une vie passée, Anouck est….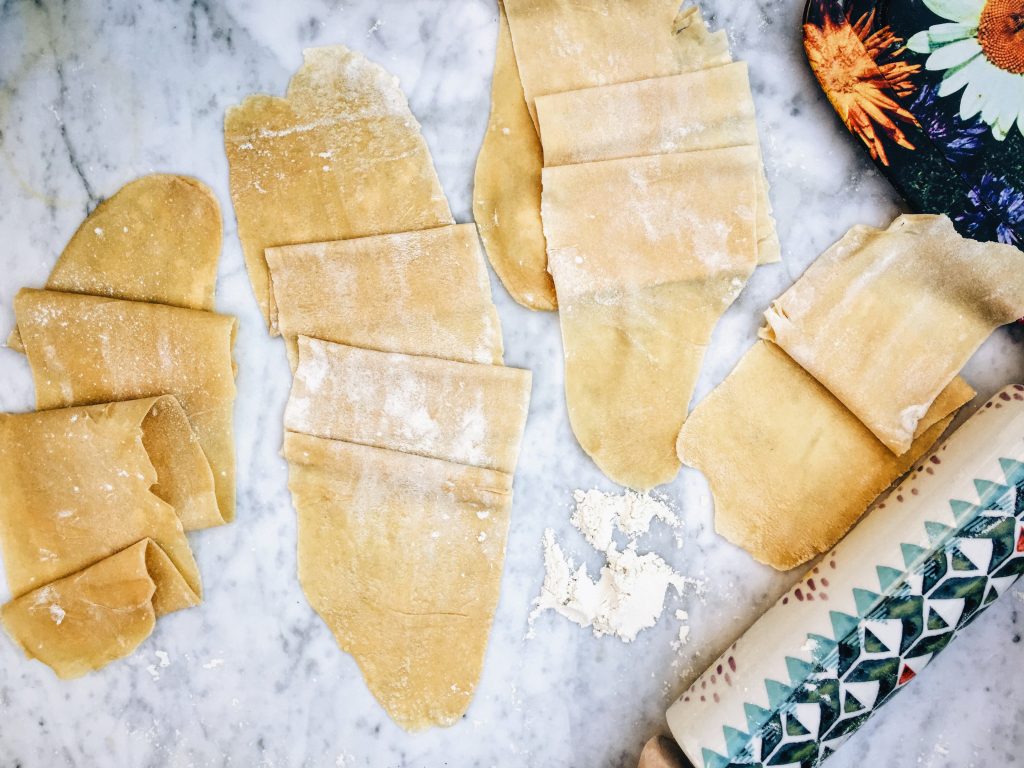 Homemade pasta, some have the chance to learn the traditional techniques at culinary schools and many others,...
LIRE PLUS